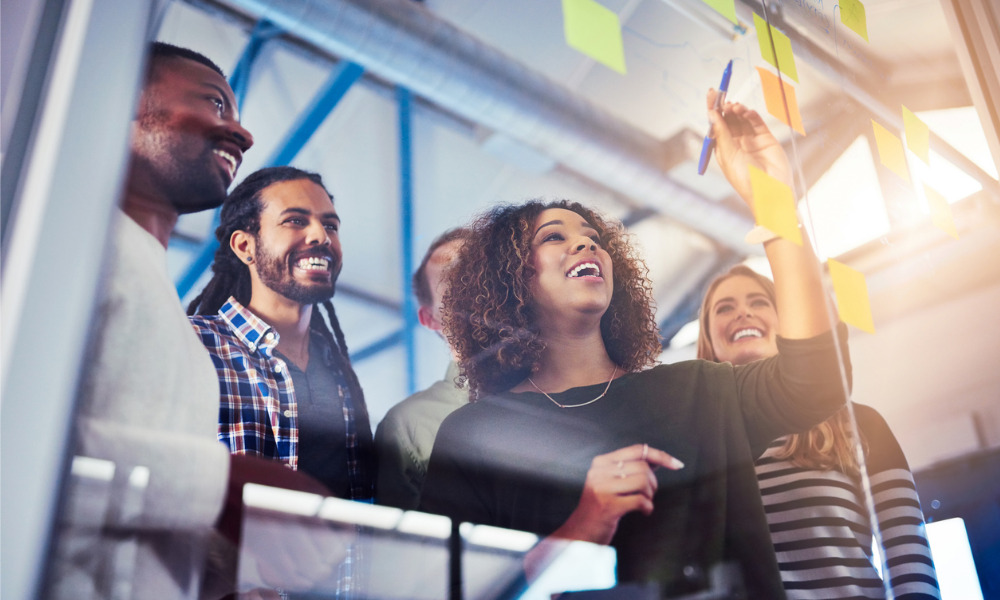 Maurice Blackburn has rewarded 56 lawyers from its offices across the country in its latest round of promotions, effective 1 January 2023.
The promotions will include 10 principal lawyers, six special counsels, 14 senior associates and 26 associates – 38 of whom are women. They are located in Victoria, NSW, Queensland, WA, SA and the NT.
The recognised lawyers also represent all of Maurice Blackburn's practice areas, including injuries, dust diseases, abuse law, medical negligence, employment, wills and estates, superannuation and insurance, class actions and litigation funding.
According to Jacob Varghese, chief executive officer of Maurice Blackburn, the firm has also upheld gender diversity in the boardroom, with women making up 50% of the appointments since 2018.
"We are fortunate at Maurice Blackburn to have many talented and committed people working to deliver great outcomes for our clients," Varghese said. "It's pleasing to see so many female leaders being recognised, with women making up six of the 10 new principal lawyers, and four of the six new special counsels. Our firm remains a strong supporter of women in leadership roles."
The full list of promotions can be found below.
Principal Lawyers
John Rule
Nina Abbey
Jacinta Lewin
Claire Gibbs
Samuel Pearce
Dirk Luff
Melissa Meyers
Mala Heffernan
Zoltan Kozma
Janelle Medhurst
Special Counsel
Jarrah Ekstein
Julian Brown
Nicki Lees
Patricia McMullan
Ellen Parry
Charles Noonan
Senior Associates
Dimi Talevski
Melissa Stephens
Nikita Moyle
Kirsten Van Der Wal
Allison Grimley
Ty Redmond
Bridie Murphy
Zoe Keane
Sarah Sorrell
Amy Williams
Rachel Davis
Penny Parker
Ric Traini
Georgina Overend
Associates
Milly Cain
Bethany Moore
Christian Raso
Hayley Stokes
Laura Davies
Omar Sarac
Zoe Papageorgiou
Charleton O'Brien
Teagan Hickey
Jenna Cruikshank
Phillip White
Catherine Iliadis
Andrew Herzig
Rebecca Coulter
Mark Callender
Jermia Burton
Liam Kelly
Carla Cipressi
Emily Ormerod
Nina Smart
Amy Ryan
Jake Tyler
Jonathon Barlow
Jessica Brake
Rebecca Barrand
Katharine Wood