An insurer rejected the firefighter's WorkCover claim after he developed a rare disease on the job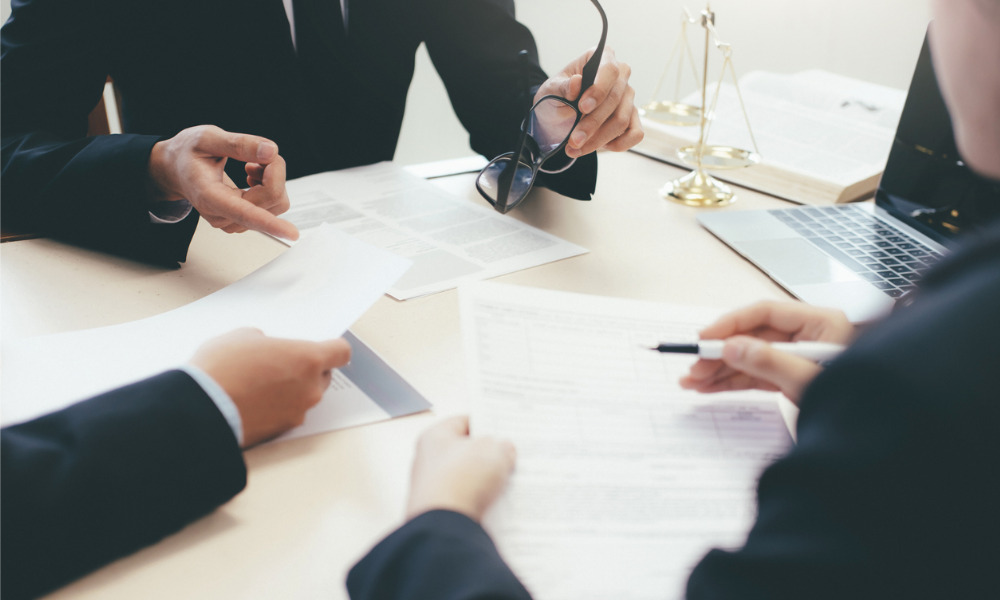 Maurice Blackburn has helped Hazelwood firefighter David Briggs to a win on a WorkCover claim case that went before the Victorian Supreme Court.
The court upheld Briggs' claim after Maurice Blackburn principal Sally Weir argued that there was "a causal link" between Briggs' work on the February 2014 Hazelwood mine fire in Latrobe Valley and his eventual development of a rare lung disease.
Briggs, an experienced excavator operator, had spent 12 weeks excavating burning coal from the site to help contain the blaze from the open cut mine fire. Weir said that Briggs' skin and clothing were "covered in smoke, coal dust and other pollutants at the end of each shift."
After six months, Briggs developed flu-like symptoms and was subsequently diagnosed with a rare interstitial lung disease, as well as an autoimmune condition. As a result, he has become reliant on the use of an oxygen cylinder to enable him to breathe properly.
He lodged a WorkCover claim against his employer, RTL Mining and Earthworks, saying that his condition constituted a workplace injury. After RTL's WorkCover insurer Allianz rejected the claim, Briggs pursued litigation.
Weir said in a 22 April press release that RTL had neglected its responsibility to provide Briggs with respiratory protection as he carried out his duties.
"Mr Briggs' employer was obliged to provide every reasonable protection for all of its workers fighting to bring that toxic fire under control," she said. "Its failure to do so has had devastating consequences for Mr Briggs."
Weir said that Briggs' health declined over the years following the fire, and he struggled to pay mounting medical bills after being left without income. Thus, it was "deeply satisfying to see [Briggs] get the compensation and assistance he deserves."
Allianz appealed to have the judgment overturned but the Victorian Supreme Court rejected the appeal, vindicating Briggs' "long fight for justice," she said.
"I am so pleased the legal process is now finally finished and Mr Briggs can now focus on his health and future with the assurance of weekly compensation payments and his medical expenses being met," Weir said. "Every worker injured while doing their job deserves no less."