The firm renews its partnership with YBF Ventures for two more years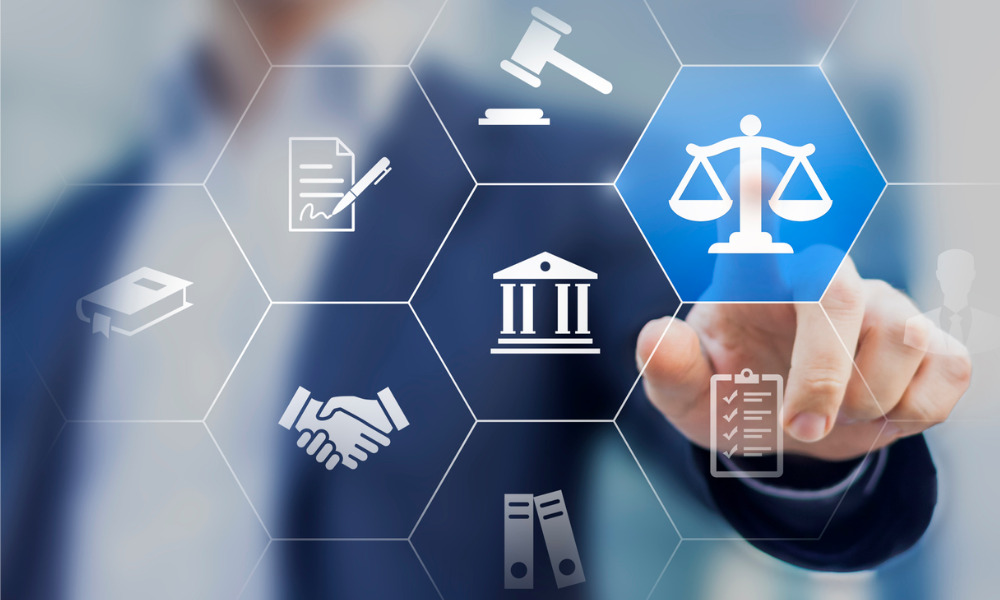 Lander & Rogers is set to continue fuelling legaltech innovation with the two-year extension of its LawTech Hub startup program, renewing its partnership with program co-founder YBF Ventures in a new deal.
"As organisations shift to accommodate the global pandemic and law firms modify their ways of working to meet clients' evolving requirements, innovation in the legaltech space is more important than ever," YBF Ventures said. "By renewing their partnership in delivering Australia's first legal-focused tech hub, Landers & Rogers and YBF are committing to driving further change and innovation in the legaltech industry."
LawTech Hub was first launched in Melbourne in April 2019 before expanding to Sydney later in that year. The objective of the legaltech incubator is to support Australian startups and scaleups working with blockchain, AI, smart contracts, predictive analytics, automation and robotics and smart connectivity platforms.
Through the incubator, legaltech companies have access to Lander & Rogers' legal and business resources, as well as extensive connections to members of the tech community to foster partnership, investment and collaboration. Participant companies also have more leverage to raise capital as LawTech Hub does not receive equity.
"By promoting collaboration and knowledge sharing between legaltech innovators and legal professionals, we're responding in real time to the industry's growing demand for digitisation and automation tools for better service delivery," Lander & Rogers CEP Genevieve Collins said.
Since its inception, LawTech Hub has assisted in the development of products by 6Clicks, Anika Legal, beNext, Caseflow, DocAssist, Elker, Evenor, Family Property, Josef, LARA, Legal Tech Helper, Mitimes, NEXL, Paycheque and TA Law.
YBF CEO Farley Blackman said that the incubator is "not only an alignment on technology and innovation, but an alignment on multiple key values."
"Growth across all industries is important as we recover post-COVID-19," he said. "We are thrilled to continue the LawTech Hub with Lander & Rogers and to propel the legaltech space forward in Australia."
Collins expressed the firm's excitement for the program in the new year.
"We're excited to continue our partnership with YBF. We've worked with some exceptional startups in the LawTech Hub in the last two years and I look forward to welcoming our next cohort in the new year," she said.