Solicitors Regulation Authority launches diversity mentoring scheme for smaller firms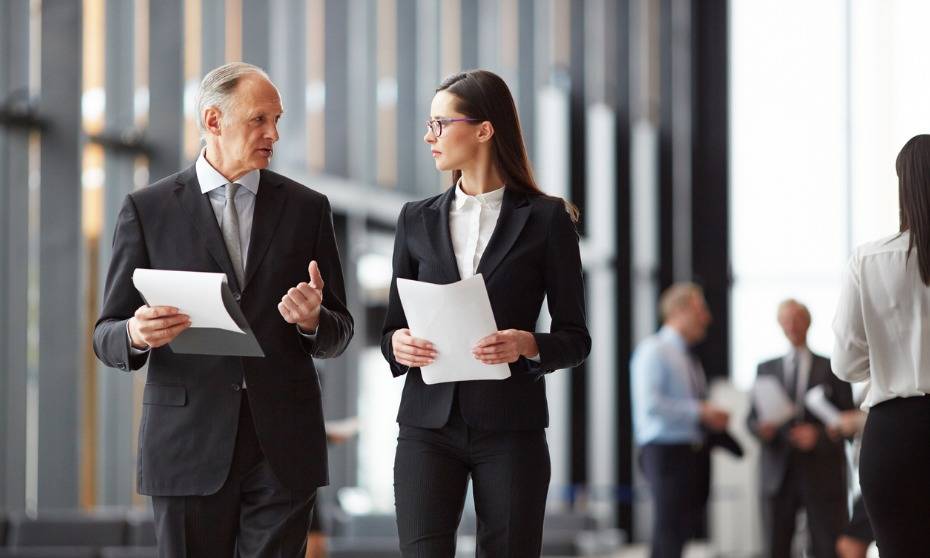 The United Kingdom's Solicitors Regulation Authority (SRA) has launched a new scheme that will give small and medium sized firms an opportunity to receive free mentoring and support from top law firms on their approaches to equality, diversity, and inclusion (EDI).
The scheme will offer participating firms 12 months of free support from those firms recognised as leaders in the field of EDI.
In a statement, the SRA said that the scheme is designed to support those who "create more inclusive workplaces and businesses, which in turn should benefit staff, clients, and the businesses themselves."
Each of those being mentored though the scheme will receive one-to-one monthly mentoring sessions with their mentor firm and be given access to a wider range of advice, support materials, and networking opportunities. Support will be designed around the individual needs of each participant, so could look at their overall approach to EDI, or focus on specific issues such as race, gender, sexuality, or disability.
Mentor firms are all top performing law firms, many of whom have been nationally recognised for their approaches to EDI by organisations such as The Times or Stonewall. They include Baker Mckenzie, Bryan Cave Leighton Paisner, Clifford Chance, DWF, Eversheds Sutherland, Hogan Lovells, Norton Rose Fulbright, and Thrive Law.
"The more inclusive a business is, the better environment it creates for both its employees and potential clients," said Paul Philip, chief executive of the SRA. "That is all the more important at a time of uncertainty and against the backdrop of wider concerns about equalities in society as whole. By giving firms of all sizes the opportunity to learn directly from some of the most successful and largest law firms in the country, this scheme has the real potential to deliver meaningful and direct benefits to all those involved."