Life returns to the redevelopment on Saturday after being unused since 1990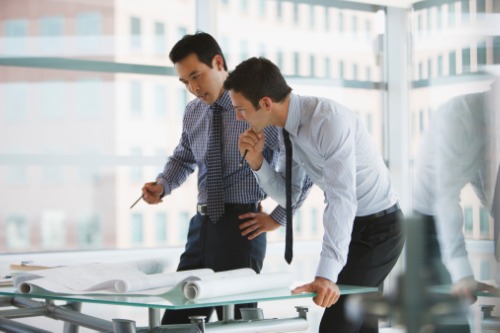 Maddocks is helping life return on Saturday to a redevelopment site in Sydney's Inner West that has been unused for nearly 30 years.
The leading independent firm advised Inner West Council on the redevelopment of the site of the former Marrickville Hospital, which will open on Saturday. The site of the former hospital, which was opened in 1899, has been unused since 1990.
The redevelopment will feature a new library, community hub, residential apartments, and open spaces.
Maddocks said that its team worked closely with the council for the transaction. The firm said that it relied on its deep local government experience from across the construction and projects, property team, as well as its public law team, to ensure the redevelopment is a success.
The team was headed by partners Andrew Chapman, Alicia Albury, and Patrick Ibbotson. It also included senior associates Matthew Frazer, Brian Henson, Suzanne Rizk, and Andrew McGlashan.