The merger is valued at approximately $161m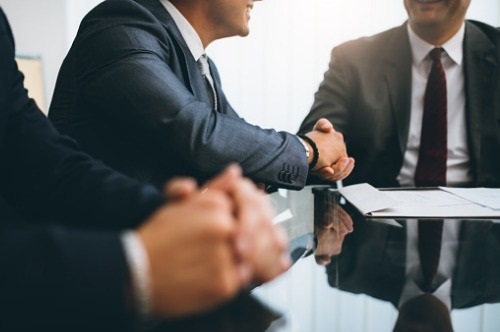 Maddocks has advised NetComm Wireless Limited on its merger by way of scheme of arrangement with broadband technology provider Casa Systems.
NetComm Wireless Limited is a leading developer of fixed wireless broadband, fibre, and cable to the distribution point technologies. The company is headquartered in Sydney and has offices in the United States, Europe, and New Zealand.
Maddocks were the advisers to NetComm throughout the scheme of arrangement process. The merger valued NetComm at approximately $161m.
The Maddocks team was led by partners Ron Smooker and Andrew McNee, who were supported by senior associates Julian Law and Laura Gordon, associate Sharee Darwinkel and lawyer Laura Wood.
"Casa and Netcomm share similar values, as well as rich engineering cultures," said Jerry Guo, president and chief executive officer of Casa Systems. "We look forward to building on both companies' long histories of bringing innovative products to the communications industry."