The legaltech company will boost its offerings with a platform that focuses on maximising relationships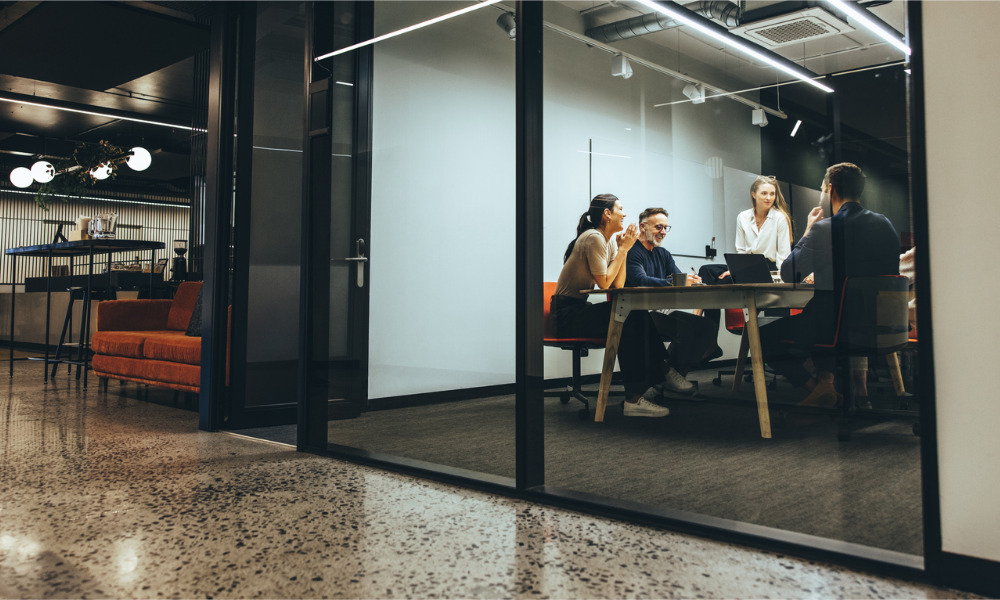 Legaltech solutions provider Litera has teamed up with legal-focused enterprise relationship management (ERM) platform Client Sense in a move that bolsters Litera's offerings with a platform that focuses on maximising relationships for law firms.
Under the partnership, Litera tools Upper Sigma, Concep and Foundation will be integrated with Client Sense to produce a legal-specific marketing tech stack.
"At Client Sense, we've learned that 80% of annual revenue for commercial firms is attributed to existing relationships, yet when relying on manual data entry, these relationships are not always captured, understood, or managed, leaving behind and risking large amounts of revenue", Client Sense CEO and founder Steve Tyndall explained.
The Client Sense ERM platform was specifically designed for law firms to capture the details of external contacts, their connections, interactions, titles and addresses, among others. This aids a firm in overseeing and guarding revenue-generating relationships. The platform is also integrated with Microsoft Outlook.
"Having already established value-add integrations with Litera's Upper Sigma, Concep and more recently Foundation, this formal partnership allows us to work more closely with the Litera team to further assist firms in gaining accurate and up-to-date data around their client and referrer relationships", Tyndall said.
According to Barry Solomon, Litera's vice president of M&A integration, the combination offers current Litera clients the ability to "drive more targeted interactions that leverage the sum of a firm's relationships and experience".
"This partnership is an exciting step forward that opens a range of new opportunities and benefits for firms around the globe", he added.
Litera confirmed that clients with current contracts could incorporate Client Sense right away.