Lara Paholski will take Ian Hendey's place at the helm of thelawstore.com.au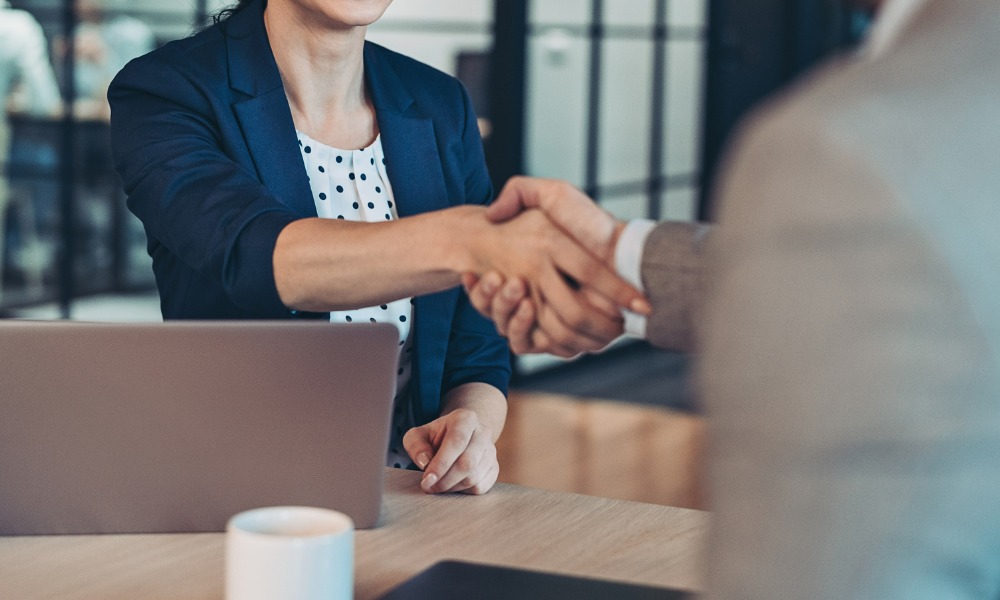 Legaltech company thelawstore.com.au has elevated digital identity expert Lara Paholski to the role of CEO.
She takes the place of Ian Hendey at the helm of the business, which is partially owned by Galilee Solicitors.
"We have some exciting things on our roadmap. But I know it's going to take a lot of work across industry to change some long-held beliefs in what is a relatively traditional industry (property, legal and banking). The team and I will be working together and with our partners however to drive change and continue innovating," Paholski told Australasian Lawyer.
Before joining thelawstore.com.au last year, Paholski made a name for herself in the corporate, government and professional services sectors. She helped establish and scale up digital identity business IDSecure in 2014 (later sold to Dye & Durham).
In her tenure with thelawstore.com.au, group chair Craig Manson said that Paholski had "made a significant impact across all levels of the organisation through the opportunities she has created for us." He praised her networking ability and leadership experience.
Heading into a new era, thelawstore.com.au confirmed that it was looking to focus on its Livesign offering and to build on its growth trend. Paholski expressed her excitement over the opportunity to help steer the company's direction.
"With our strong growth strategy plans, we are on a critical pathway to expand our market penetration, product development and diversification," she told Australasian Lawyer. "Aside from delivering on our company's strong growth and customer acquisition plan, I am very focused on ensuring that our team is aligned and focused on understanding what our strategic goals are. Each team member has a crucial role to play on making sure we execute on our strategy, and it's my job to make sure that they are really invested in what we're doing and where we're heading."
Outgoing CEO Hendey, who helmed thelawstore.com.au's launch, will remain with thelawstore.com.au as a non-executive director to continue driving its expansion.