The software enables the capture of data on any mobile device, at any time, regardless of location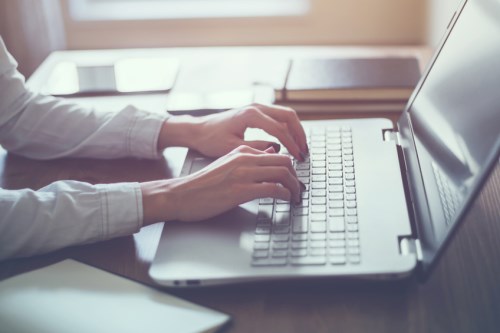 GlobalX has launched its verification-of-identity (VOI) software in the Australian market.
The legal technology giant has launched GlobalX IDSecure, a cloud-based VOI software integrated into the company's online and workflow platform, which includes Matter Centre, Open Practice, and GlobalX Search. The launch comes after GlobalX announced its acquisition of IDSecure last year.
GlobalX IDSecure enables conveyancers and legal practitioners to capture data on any mobile device at any time regardless of the location. The system automatically creates a compliant VOI report, stores it under the relevant matter, and gives the legal practitioner the option to automatically bill straight to the client file.
The new system enables legal and conveyancing professionals to meet their legislative requirements in addition to streamlining their processes, GlobalX CEO Peter Maloney said.
"Our aim is to help streamline the processes for all conveyancers and lawyers," Maloney said.
As the country transitions to 100% digital property settlements, GlobalX has introduced Matter Centre and GlobalX Search, as well as provided the latest Property Exchange Australia (PEXA) integration. Digital property settlements are set to become mandatory in Western Australia, New South Wales and Victoria, and GlobalX currently has the most advanced integration with PEXA.
"This VOI technology will help practitioners effectively manage key VOI risk areas around secure data storage and retrieval, compliance and standardising internal VOI procedures, whilst significantly enhancing business efficiencies and productivity," said Lara Paholski, GlobalX IDSecure executive general manager.


Related stories:
GlobalX to acquire IDSecure
GlobalX joins Coleman Greig Challenge for newborn care and children with special needs