The company is particularly excited about one area of litigation funding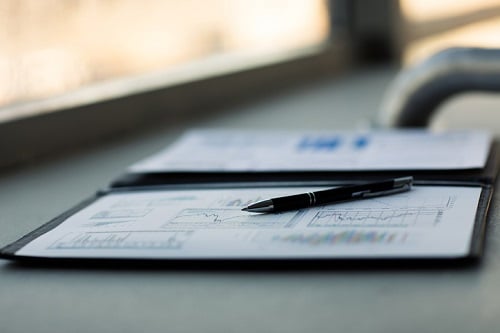 Litigation Capital Management (LCM) will have a $100m war chest for litigation funding in Australia and New Zealand this year.
The announcement comes after the financier's float in London. LCM said that the investment will be used across all types of litigation-finance projects the company funds, but that it expects that a chunk of the commitment will go to its corporate projects portfolio.
"The success of our listing on the AIM component of the London Stock Exchange means that we are able to commit capital on a larger scale to high-quality litigation-finance projects," said Patrick Moloney, LCM chief executive. "Our heritage is in Australasia, a market we have operated in for over 20 years, and we are pleased to announce a commitment of $100m in capital to this key region for LCM. Whilst we see strong growth potential across all types of projects that we finance, we are particularly excited about the opportunities in the corporate-portfolio space."
LCM said that funding corporate-portfolio projects is still a new and largely underdeveloped market in the region, which is why it views it as a key are for the company's growth.
"There is a significant growth opportunity for LCM to finance corporate portfolio projects, where funding and risk management solutions are provided directly to corporate entities across a number of cases," the company said.
LCM has been expanding, opening an office in Singapore and bringing in a seasoned professional to open an office in London late last year. It also boosted its team in Sydney in January.
"Our team includes some of the most experienced practitioners globally in developing corporate portfolio transactions, which are nuanced and complex, with different value drivers and success factors to single-case litigation finance projects. However, they make complete sense for the client and elevate the funders' position to one of being a true corporate finance provider," Moloney said.
Sydney-headquartered LCM also has offices in Brisbane and Melbourne. It is trading on the AIM under the ticker LIT.