Technology developer launches secure information-exchange platform for property transactions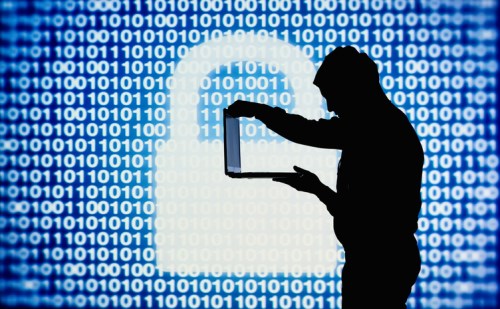 With cyber-criminals successfully pulling off large heists via email fraud, InfoTrack has launched a secure platform for real-estate agents, lawyers, and conveyancers to hash out deals.
Securexchange is the technology developer's new service. It provides a secure platform that verifies professionals involved in property transactions, facilitates the exchange of details and information, streamlines the communication process, and provides transparency on the progress of the transaction.
The launch of Securexchange comes after several headline-grabbing schemes pulled off by hackers that left parties involved in property transactions out of hundreds of thousands of dollars. Last year, a group of Victorian property buyers lost more than $200,000 after hackers gained access to email accounts of real-estate agents and diverted deposits to different accounts. In October 2017, two property buyers in South Australia lost close to $1m after scammers impersonated conveyancers via email and asked for deposits to accounts they control.
Similar scams have also hit law firms, sometimes causing losses in the millions.
John Ahern, InfoTrack chief executive, said that the risks of communicating bank account details via email are high.
"We surveyed our legal clients and learned of an alarming number of cyberattacks, with 29.8% experiencing hacking attempts and 23.3% having their emails intercepted. However, what's most alarming, is the number of incidents that were unreported to protect our clients from reputational damage," he said.
"InfoTrack has made a commitment to support our clients through the transition to e-conveyancing and this solution is now enabling another compo­nent of the conveyancing workflow to be secure, transparent and efficient for all parties in­volved. We have introduced this product to market at no charge to maximise adoption," he said.