The former KPMG Law Australia head discusses the similarities in her roles then and now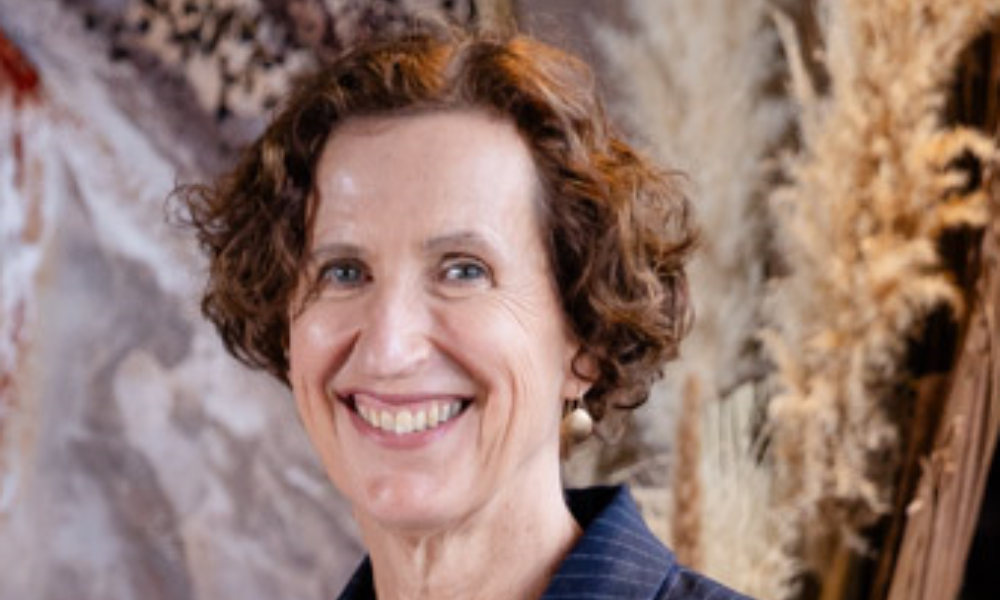 As the seasoned veteran tapped to take on Law Squared's newly created CLO position, Kate Marshall is getting to ready to make history at the firm.
The former head of KPMG Law Australia may be starting anew, but she highlights the valuable similarities in her roles then and now – such as the focus of both organisations in changing the way legal services are delivered and on breaking away from traditional legal structures.
In this interview, Marshall discusses which aspect of becoming Law Squared's CLO has her the most excited, an important thing she learned while at KPMG, and what's in the pipeline for Law Squared's practice groups under her leadership.
How does it feel to be the first-ever CLO at Law Squared?
I know I am in just the right place! There is a great energy within the firm, and I love that everyone is very clear about the values and purpose of Law Squared. People are at the centre of Law Squared, whether creating a great environment for our teams or developing deep relationships with our clients.
Plus, I no longer have to put in time sheets!
What part of the new role are you most excited about?
I am excited by the growth across the teams and expect that to continue into 2024. The opportunity to provide solutions tailored to our clients' needs is also exciting. I have been impressed to see the Law Squared as a service model as well as the project work. We are supporting clients by bringing together the right specialist legal skills, project management capability and a tech platform that provides the client with detailed data about the project – so much more valuable than just doing the legal work alone.
You used to be head of KPMG Law in Australia – what do you think is the most important thing you'll bring from your time there into your new position?
There are more similarities than you would think across the two roles. Both firms are focussed on shifting the way legal services are delivered to provide greater value to their clients, are unconstrained by traditional legal structures and invest in understanding their clients.
A key piece I learned at KPMG was that as lawyers, we need to be curious and unafraid to ask questions and even challenge. We may be seeing things solely from the legal perspective or making assumptions. To provide great advice to our clients, it really helps to understand their business strategies, the different stakeholders, risk appetite and operational constraints.
What are some challenges you anticipate facing as you commence in this role?
As we grow, I am very conscious that we will need to constantly check that we are not compromising our values or purpose. We can't lose the heart and soul of Law Squared!
Law Squared operates exclusively on a value-based pricing model (no time or hourly rate model of billing at all!), therefore, there is work to be done to continue to educate the buyers of legal services around value-based pricing models and how it benefits them. Plus, the traditional procurement models often don't accommodate these pricing models and still expect hourly rates despite the known frustrations with hourly rate billing models!
What's in the pipeline for the legal practice groups at Law Squared for the coming year under your leadership?
I am super excited about 2024 when I will be able to make an impact. I am still developing my more detailed plan, but I know it will include:
supporting our new practice groups – cyber/privacy and energy transition and identifying the next areas for Law Squared
looking at our ways of working. As a human centred law firm, what can we do to build upon what has been established for our teams and our clients
working with each of our legal team members on their own development, goals and capability
getting to know our clients of course
What are you hoping to be known for in your tenure as CLO?
That is a big question! I would be happy if we have a stable team of great lawyers who like working at Law Squared and our clients like working with them. Plus, I want to continue to challenge the legal profession to evolve. This includes the working environment lawyers can expect, the way we charge and the use of technology or tools to improve what we do.