Kate Marshall will manage the firm's five legal practice groups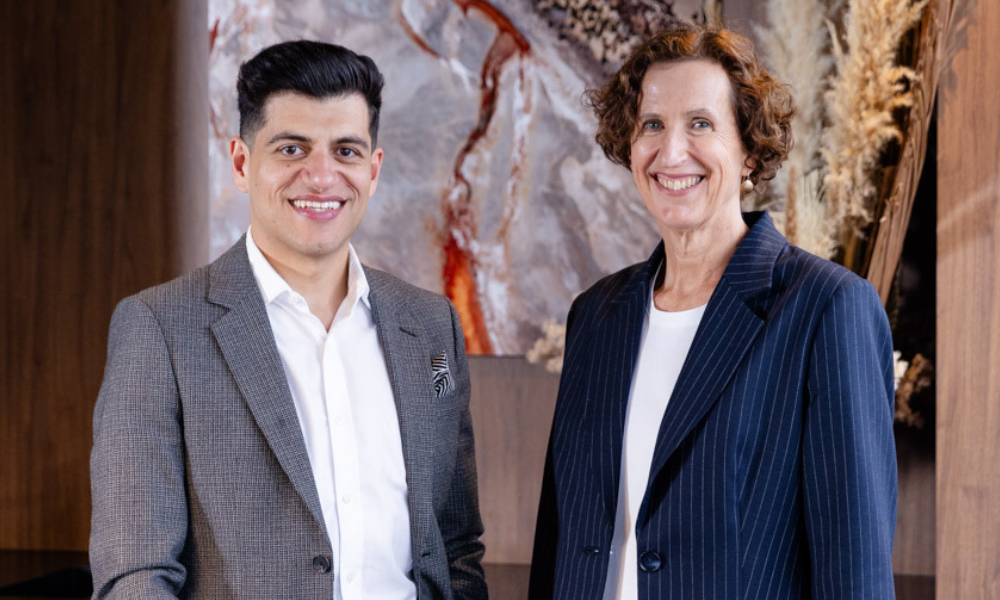 Law Squared has tapped former KPMG Law Australia head Kate Marshall as its first-ever CLO.
In the newly created position, Marshall will manage Law Squared's corporate and commercial, privacy and cyber, employment and workplace relations, disputes and litigation, and digital and innovation legal practices. This is in line with the firm's new leadership structure, which will see Marshall working with Law Squared founder, director and CEO Demetrio Zema as well as COO Trent Milvain.
"As an advisory board, we believe now is the right time to bring in another experienced operator with sage commercial judgment, and a shared vision. We are confident in Kate's ability to have a positive impact on Law Squared, our people, our clients and on the profession more broadly", advisory board chair Nino Ficca said.
Law Squared founder and director Demetrio Zema added that the firm had sought a CLO who would bring both leadership and legal skills, as well as one who would be aligned with his vision to bring positive change to the legal profession.
Marshall explained that she was drawn to Law Squared's business model. She comes in with more than 25 years of experience in legal partnership; in addition to her stint with KPMG Law, she also worked with Clayton Utz and K&L Gates.
Last month, Law Squared announced that it had brought in Wotton + Kearney NZ cyber + insurance partner Mark Anderson to launch its New Zealand arm.