The justice reinvestment model has been long advocated for by the Law Council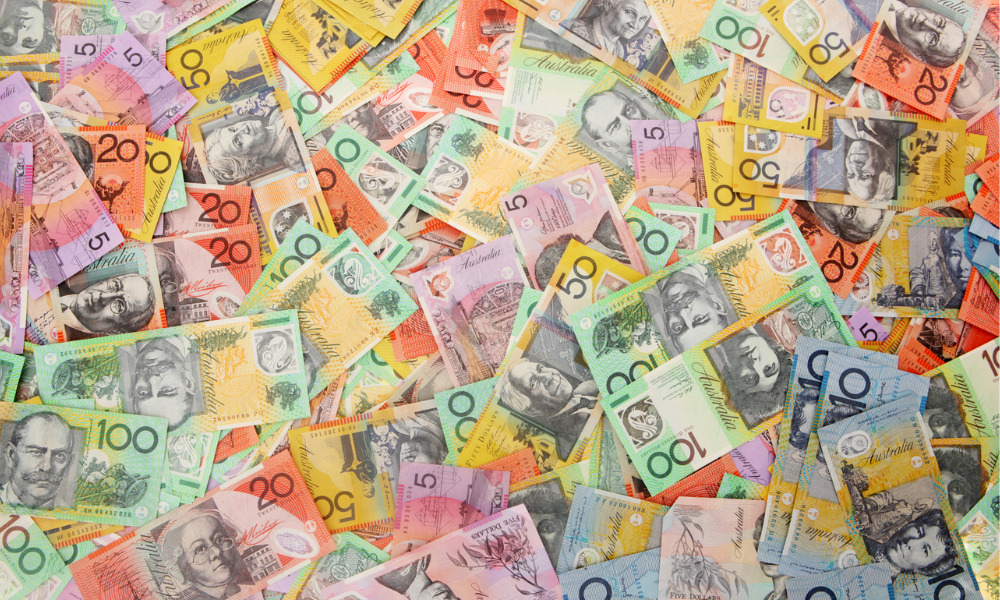 The Law Council of Australia applauds the investments in First Nations-led justice and legal assistance services included in Tuesday's federal budget – the largest national justice reinvestment package committed by the Commonwealth.
The federal budget comes after the Law Council called for "a comprehensive national response to address the vastly disproportionate imprisonment of Aboriginal and Torres Strait Islander peoples". In 2021, the Law Council found 2,333 Aboriginal and Torres Strait Islander adults are incarcerated for every 100,000 persons – over 10 times the incarceration rate of Australia's general adult population.
President Tass Liveris said the establishment of a justice reinvestment model has long been advocated for in the Law Council.
"Prioritising investment in prevention and early intervention is critical in addressing the overincarceration of First Nations people in Australia," Liveris said. "Justice reinvestment provides community-led, place-based, preventative, therapeutic and early intervention solutions that reduce criminal offending and prevent future incarceration. These solutions present a more efficient use of resources and boost the productivity and wellbeing of our communities."
The funding includes $81.5 million for justice reinvestment initiatives to be delivered in partnership with First Nations communities. Over three years from 2022–23, $13.5 million will go to Aboriginal and Torres Strait Islander Legal Services (ATSILS); $1 million to the representative peak body for ATSILS; and $3 million to the National Family Violence Prevention Legal Services Forum.
In addition, the federal government is allotting $75.1 million over two years from 2022–23 for the preparation of the referendum to enshrine a Voice to Parliament in the Constitution – a move likewise welcomed by the Law Council.
However, Liveris said "more needs to be done" given that there is still a lack of new investment in the justice system, courts and tribunals and "frontline services" like legal assistance.
"A focus of this budget appears to be on measures intended to assist Australians through the tough times of the current economic climate," Liveris said. "However, the budget largely fails to recognise the fundamental role of legal assistance services in supporting Australians when crisis hits.
"The next budget in May 2023, and the upcoming review of the National Legal Assistance Partnership, provide the government with a not-to-be-missed opportunity to address the critical underfunding of frontline services," Liveris added.