The outcome marked the first time an inadequate climate policy has caused a country to breach human rights law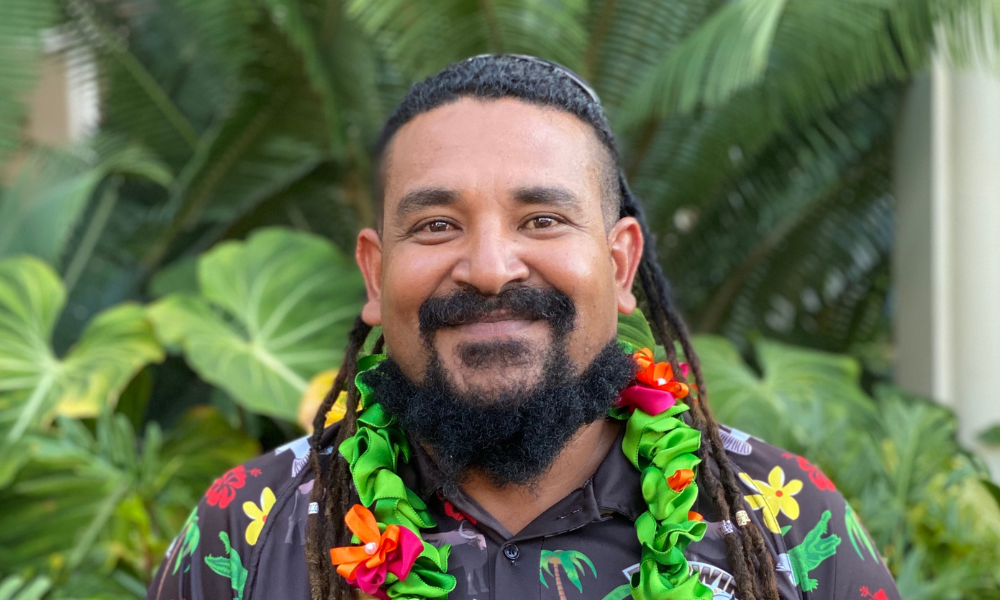 Eight Torres Strait Islanders have made world history by winning the human rights complaint they filed with the United Nations Human Rights Committee in Geneva against the federal government.
According to environmental legal charity ClientEarth, the decision marks the first time that an international tribunal has found a country in violation of human rights law due to inadequate climate policy. It is also the first time that peoples' right to culture has been found to be at risk from climate impacts.
"This is an historic victory for climate justice. It is a victory for all peoples who are the most vulnerable to runaway climate change," said Australian climate lawyer Sophie Marjanac, who represented the claimants alongside ClientEarth. "This case opens the door for further legal actions and compensation claims by other climate affected people and will give hope to those fighting for loss and damage at this year's international climate talks in Egypt."
In the May 2019 complaint, the Torres Strait Islanders argued that the government breached their human rights, specifically their rights to culture and life, through climate change inaction. In particular, they alleged that the government failed to develop proper adaptation measures, such as reducing greenhouse gas emissions and upgrading seawalls on the islands. The government sought the dismissal of the complaint on the grounds that the government cannot be singled out and held responsible given that climate change is a global problem.
The UN committee determined that Australia's poor climate record constituted a violation of the claimants' rights to family life and culture under the International Covenant on Civil and Political Rights. Accordingly, the committee ordered that the claimants be adequately compensated.
Claimant Yessie Mosby praised the landmark ruling.
"I know that our ancestors are rejoicing knowing that Torres Strait Islander voices are being heard throughout the world through this landmark case. Climate change affects our way of life everyday," Mosby said. "This win gives us hope that we can protect our island homes, culture and traditions for our kids and future generations to come."
Marjanac pointed out that the government must act on the decision and take decisive steps to protect the islands of the Torres Strait, as well as seriously invest in adaptation and drastically reduce its national emissions.