Nominations for the third annual Most Influential Lawyers will officially close tonight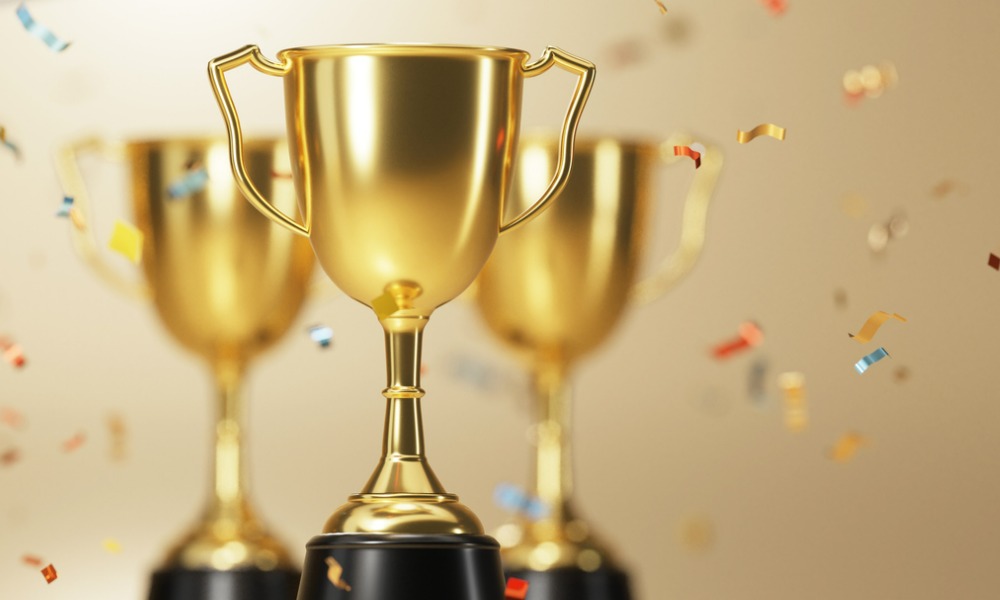 Nominations for Australasian Lawyer's third annual list of the Most Influential Lawyers will close tonight.
The list will showcase those who had the greatest impact on our lives, laws, business, and government in the last 18 months. Winners will be selected in five categories: Young Influencers; Human Rights, Advocacy and Criminal; Changemakers; Government/Non-profits/Associations; and Business.
Readers who have not yet submitted their online nominations for deserving colleagues or themselves must do so before midnight of 31 March.
The Most Influential Lawyers 2023 will be published on the Australasian Lawyer website in July.
Access the online entry form here.
Related stories