Jump to winners | Jump to methodology | View PDF
AUSTRALIA'S TOP LEGAL TRENDSETTERS
The COVID-19 pandemic has, in many ways, turned the Australian legal profession on its head. With the strict mandates on social distancing and lockdown to curb the spread of the virus in the country, lawyers who were used to coordinating in person with their colleagues and teammates found themselves isolated. Processes that used to be simple, like signing a document or attending a proceeding, suddenly became not only challenging but, in some circum-stances, impossible.
However, the pandemic also made it possible for the profession to introduce changes that may otherwise have taken much longer to implement. Lawyers are now benefiting from the ability to work on their time – something that has boosted productivity and work-life balance for quite a few. Moreover, legal tech has been given a greater opportunity to shine as firms adopt new technology to suit the needs of the current environment.
Paving the way for legal tech
For Kate Sherburn, the "legal beagle" at Melbourne-based toilet paper company Who Gives A Crap, an important response to the pandemic has been the passing of reforms related to signing documents electronically instead of in person.
"While we have utilised electronic signatures for quite some time, there are still limitations, for example, having to sign deeds in wet ink. This change helped not only when we were in lockdown, but also assisted with some of the challenges that we as a remote business faced before the pandemic," she said. "Many of the reforms around electronic signatures were only temporary, and I think it would be beneficial for these changes to be made permanent."
Allan McCay, deputy director of the Sydney Institute of Criminology and adjunct lecturer in law at the University of Sydney Law School, echoes the need for the legal profession to be prepared to handle tech development.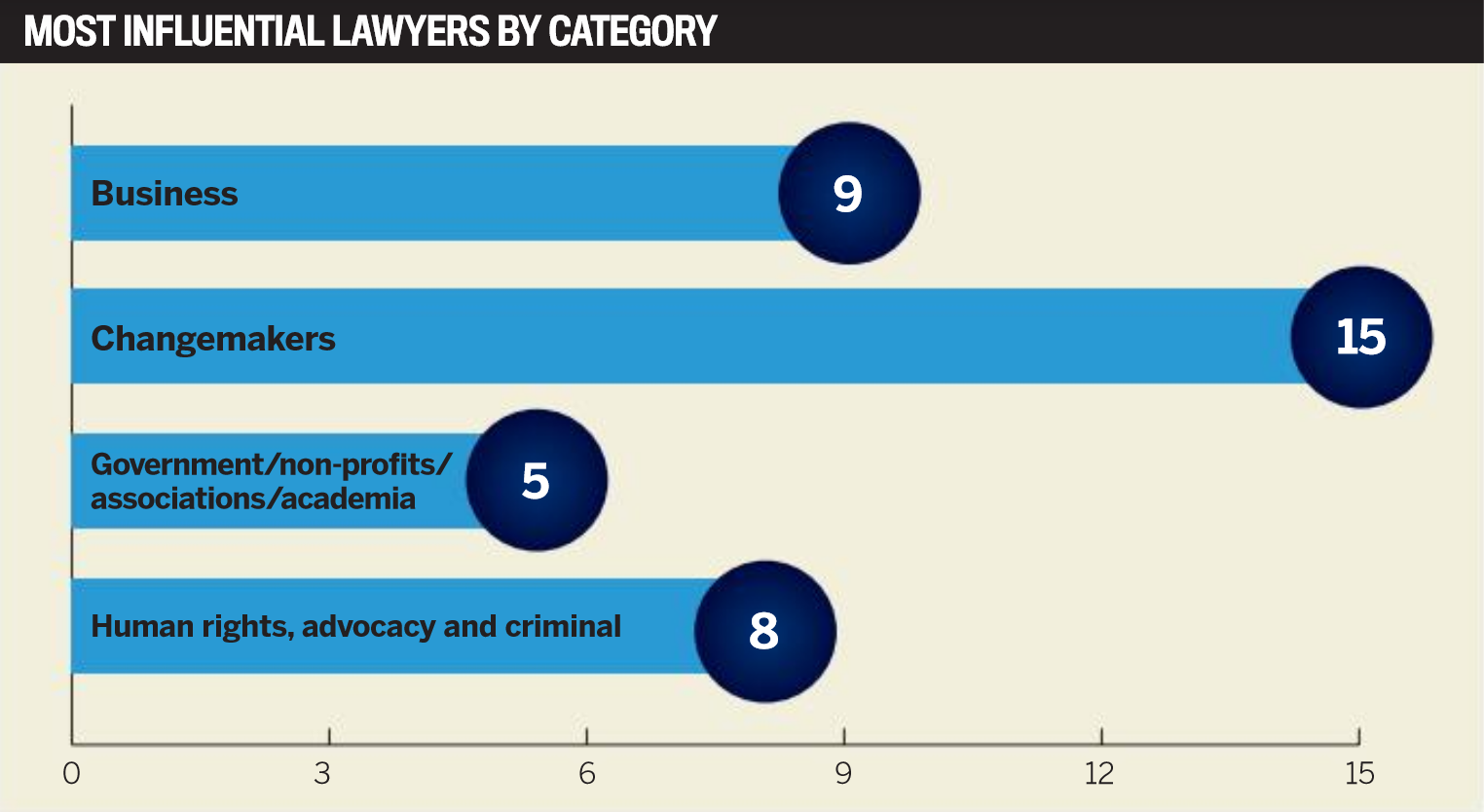 "A major driver for change in the legal profession over the next five years will of course be technology. This driver for change will affect lawyers both as users of technology and as professional advisers to clients who have legal issues with important technological aspects," he said.
Legal tech is expected to rise in importance as simple and repetitive tasks become automated. Sherburn calls for the profession to "work smarter, not harder" as workloads increase for legal teams.
"As we push the boundaries of normalising remote and flexible work, we will need to look to incorporate technology even further, and continue to improve both legal operations platforms and other tools that we use," she explained.
Mills Oakley commercial disputes partner Darren James pointed to the introduction of remote hearings as a step that enhances the accessibility of courts to the public.
"Clients and practitioners alike valued the ability to watch live streams of court hearings online by Vimeo. This is an efficient and effective way to improve the accessibility of proceedings, without any of the perceived detrimental impacts of having a large number of people in attendance," he explained.
James added that conducting hearings online may also lighten the financial strain of the litigation process for litigants.
Online hearings may decrease the costs and the burdens associated with litigation for litigants who are interstate or in remote locations. These considerations should perhaps be a standing item for discussion with the court at early case management conferences or directions hearings," he said.
The adaptability of the profession in the past year has led many to advocate for systemic change, James indicated.
"It would be fantastic to see this newfound energy for change translate into greater ongoing choices for courts and litigants in the delivery of more efficient and effective dispute resolution processes," he said. "That energy is probably best harnessed by courts, tribunals and practitioners continuing to dialogue, as a matter of course in every case, about how processes might be fairly and efficiently conducted, including through the use of technology."
Adjusting to social distancing
Sherburn also considers the rapid acceptance of flexibility at work as a result of the pandemic to be a positive step forward for the profession.
"This pandemic has shown that people can be productive working at home, or working flexibly, and you're likely to have a happier team when they have more control over the way that they work," she said. "We need to keep the flexibility that became necessary over the past year. While for some people that flexibility was required because they had children at home, for others it meant that they could work the hours that suited them the most."
Lander & Rogers CEP Genevieve Collins echoed this sentiment, indicating that COVID-19 has driven the evolution of flexible working models and confirmed that "with the right processes, technology and support, many roles can be conducted, some-times more effectively, away from the office".
"Increased flexibility, such as that afforded by remote working, has enabled people to consider different lifestyle options like working from sea change or tree change locations that may not have been possible in the past. This is both positive for mental health and for workplace performance," she said. "Over the next five years, I believe that hybrid working models will become the norm, with firms and the industry continuing to adapt to provide improved flexibility for both legal professionals and our clients."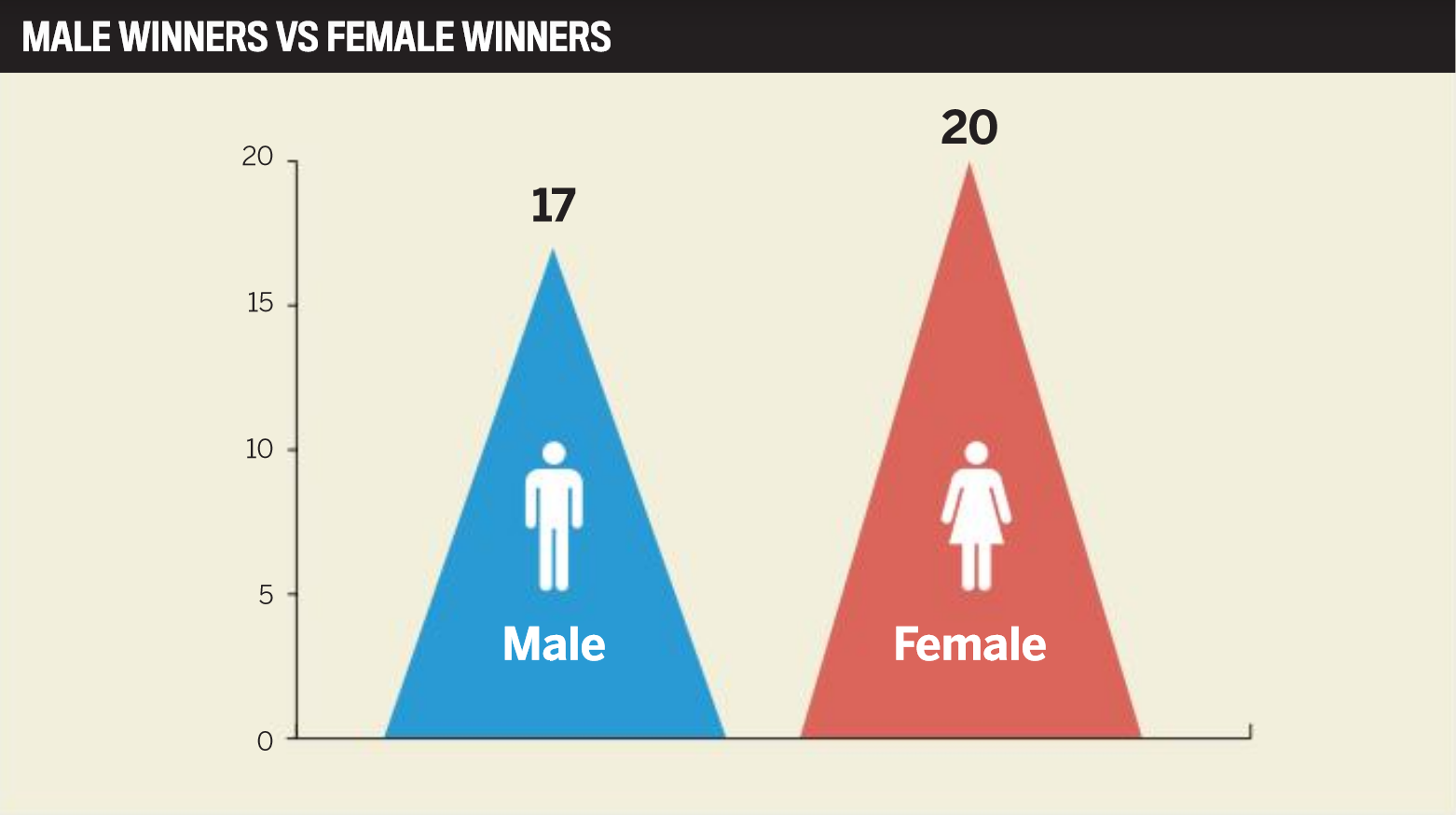 Collins highlighted savings on commute time, the ability to handle responsibilities at work and at home, greater focus on work, and enhanced wellbeing as the typical advantages of working flexibly for Lander & Rogers' lawyers. Nonetheless, she believes it's still important to cater to people's social needs.
"While the benefits [of remote working] are clear and something we wish to preserve, we recognise the importance of making changes to our operating model to create a sustainable and flexible workplace. In doing so, we understand the need for social connection, team culture and collaboration to create opportunities for meaningful and challenging work to support our people in progressing their careers," Collins explained.
Sherburn also emphasises the importance of cultivating relationships face-to-face because there are contextual clues that tech can't always catch.
"Knowledge and awareness of what is going on in the business is so vital to an in-house lawyer's role because we can't operate in a vacuum," she said. "When you're in a remote or hybrid environment, you are less likely to have those random exchanges that can help provide context, or that might identify an issue that you may not otherwise see."
Moreover, in-person interactions remain a key factor in relationship building for many people, Sherburn points out.
"Trust and relationships play a big part when it comes to working with the business. This is still equally important, but now we have to look at different ways of building that trust and developing those relationships. It's really important that we see each other as people, not just words on the other end of a screen," she said.
Moving forward through innovation
Innovation has been key to the legal profession over the past year, whether at the court level or at the organisation level. On the in-house side, Sherburn predicts that legal operations will increasingly be integrated into the business side of an organisation.
"Legal will continue to become more involved in the business as time goes on. We'll need to be included earlier and more often, with the positive flip side being that legal will increasingly consider the commercial aspects of the business. The more this happens, the more legal is seen as a support rather than a possible roadblock," she said.
Meanwhile, James anticipates the development of platforms tailored specifically for remote proceedings to facilitate "more complex, witness- and document-intensive hearings online". Such platforms will utilise "agile and adaptive technologies to facilitate fair, efficient and speedy access to justice," he said.
New developments in areas such as neurotechnology will also spark novel challenges for lawyers, McCay added. "A challenge for the legal system will be to have laws in place that address these questions and respond appropriately to the human rights and other issues that they raise," he said.
Major changes to the profession have pushed lawyers to become more adaptable and accepting of new processes while seeking to maintain excellent client service delivery. While some practitioners struggled with the transition, many others not only went with the flow but also drove the flow with their impact on the Australian legal market over the past year. From partners, principals and professors to in-house legal counsel and top executives, Australasian Lawyer's inaugural group of Most Influential Lawyers left their mark on the profession. Read on to know who made the cut!
Changemakers
Paula Robinson
Director, Ailier Lawyers
Jacob Corbett


Director/Lawyer, Bradley & Bray Lawyers

Stipe Vuleta


Managing Director, Chamberlains Law Firm

Danny Gilbert AM


Co-Founder & Managing Partner, Gilbert + Tobin

Genevieve Collins


Chief Executive Partner, Lander & Rogers

Marianne Marchesi


Principal Lawyer, Legalite

Darren James


Partner, Mills Oakley

Pauline Wright


Partner, PJ Donnellan & Co, Solicitors

Mick Sheehy


Partner, PwC

Robert Ishak


Principal, William Roberts Lawyers
Business
Chris Grier


Vice President, Legal and Risk, Abt Associates

Connie Carnabuci


General Counsel, Australian Broadcasting Corporation

Paul Hopkins
Managing Partner, "Carter Newell Lawyers"
Tony Damian
Partner, Herbert Smith Freehills
Shiara Mutukisna


Head of Legal and Ethics, Roche

Eleanor Wheelhouse


Senior Corporate Counsel, TPG Telecom

Kate Sherburn


Legal Beagle (in-house legal counsel), Who Gives A Crap
Human Rights, Advocacy, and Criminal Law
Tom Percy QC


Barrister, Albert Wolff Chambers

George Newhouse


Director, National Justice Project

Dr Anne Purcell


Founder and CEO, "Resolution Partners"

Dr Jacoba Brasch QC
President, The Law Council of Australia
Allan McCay


Deputy Director of the Sydney Institute of Criminology and Adjunct Lecturer in Law, University of Sydney Law School

Keertan Samra


Solicitor, Women's Legal Service Queensland
Government/ Non-Profits/ Associations/ Academia
Peter Le


Senior Legal Officer, City of Rockingham

Anna Feros
Director of Legal Services (Research), Queensland University of Technology (QUT)
Elaine Leong


Group General Counsel and Group General Counsel, The Benevolent Society

Ria Manguray


Legal Counsel, Tourism Australia

Michael Legg
Professor, University of New South Wales, Faculty of Law & Justice
Australasian Lawyer received nominations for the Most Influential Lawyers 2021 list from late March to 16 April. Prospective candidates were sought in the following categories:
The research team obtained details of the nominees' achievements and contributions to the profession. Nominations for individuals without a formal law qualification were accepted. The nominees were evaluated based on the overall impact of their contributions. The final list consisted of 37 law firm partners, lecturers and other professionals who delivered specific outcomes that significantly influenced their industry.