The firm said it is "incredibly proud" to act in the first commercialisation by the WA government in a number of years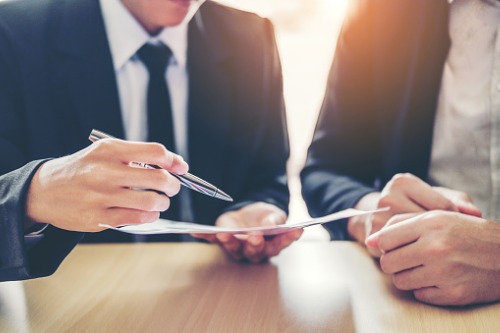 King & Wood Mallesons (KWM) has helped the winning consortium in the bid to partially commercialise Western Australia's land registry.
KWM advised the Land Services WA consortium, which is paying $1.41bn up front for a 40-year lease agreement over Landgate. The consortium is made up of Macquarie Infrastructure and Real Assets (MIRA), a MIRA-managed fund, Sunsuper, and HESTA.
The group will provide, maintain and improve the systems and processes that facilitate automated land titling services, KWM said. The state retains ownership and responsibility for the land title register and other data.
Partner Rob Edel headed the KWM team, which also included partners Nicole Heller and Jeff Clark. They were supported by special counsels Gareth Howe and Patrick Atkinson and senior associates Catherine Danne, Shabarika Ajitkumar, Mitch Reynolds, Danika Kuczerepa, and Katie Lewis.
"This transaction represents the first commercialisation by the Western Australian government in a number of years, and KWM is incredibly proud to be involved in this transaction," Edel said.
Edel also said that the work was shared across the firm's network in Australia.
"KWM showed substantial cross-practice collaboration across KWM's Perth, Sydney and Melbourne offices while acting on this transaction and drew on KWM's experience having been involved in all previous land registry privatisation transactions in Australia," he said.
The partial commercialisation of Landgate follows similar transactions for the land registries in other states.
The Australian Registry Investments consortium – which includes First State Super, The Infrastructure Fund, and the Utilities Trust Australia – won the $2.6bn lease for the New South Wales Land and Property Information agency. MIRA was also part of the consortium that won the $1.6bn bid for South Australia's Land Services SA. An entity owned solely by First State Super won the 40-year concession for Victoria Land Registry Services, paying $2.86bn last year.