The green loan from Deutsche Bank finances three low-carbon-emissions airplanes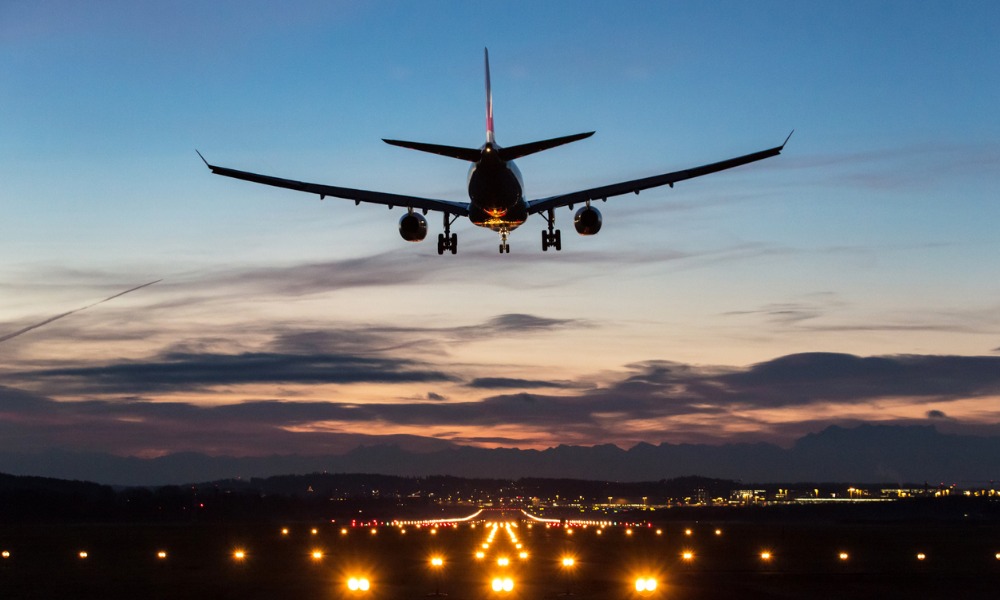 K&L Gates Straits Law has advised on the first-ever green financing of commercial aircrafts.
The Singapore office of the international firm helped Aviation PLC secure the loan from Deutsche Bank to finance three low-carbon-emissions ATR 72-600 aircrafts.
K&L Gates Straits Law said that the first of the aircrafts was delivered last month to Braathens Regional Airlines (BRA), the Swedish lessee of the aircrafts. It said that BRA operates a fleet of ATR 72-600 aircrafts. The regional airline expects each of these planes to reduce its CO2 emissions by 7,500 tons per year.
Key to securing the loan was Aviation PLC securing third-party certification that the loan is in line with environmental, social, and governance (ESG) criteria to be considered a green loan. The certification will improve Aviation PLC's ESG profile and help it attract investors, the global law firm said.
The K&L Gates Straits Law team that advised on English law was headed by partner James Bradley. He was supported by Hannah Davies, Caitlin Forsyth, and Natalia Toh.
The K&L Gates Straits Law team that advised on Singapore law aspects of the deal was led by of counsel Ahmad Khalis, who was supported by Cheryl Lau and Nandana Marur.