A recent sea change has pushed the issue to the forefront, a top lawyer says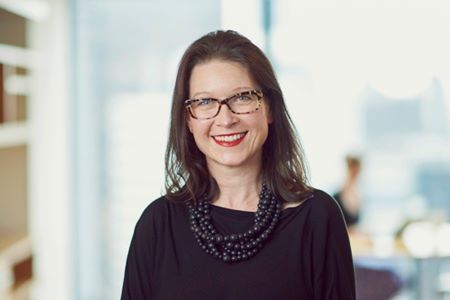 "Strong client demand" has pushed MinterEllison to launch an integrated environmental, social, and governance (ESG) offering, the leading firm said.
The new service group is focused on climate risk and sustainability, business and human rights, responsible finance and investment, and governance and conduct, MinterEllison said. It will ensure that organisations it advices will have ESG-aware boards, it said.
The service group includes Geraldine Johns-Putra (partner), Sarah Barker (head of climate risk governance), Keith Rovers (partner), Donna Worthington (partner) and Gordon Williams (partner).
The new service comes after MinterEllison launched a new infrastructure-consulting business last month.
"Historically, 'ESG' was often viewed as 'non-financial' or 'ethical' in nature, and irrelevant to the pursuit of financial objectives. In recent years that has changed dramatically. There is now mainstream recognition amongst regulators, investors and corporate boards that ESG issues present risks and opportunities that are squarely, and often materially, financial," said Sarah Barker, who is also the global head of MinterEllison's climate risk and sustainability team.
Barker said that the firm's clients are seeking advice that understands their organisation's holistic corporate context as the organisations tackle transforming their approach to ESG and its governance from the leadership down.
Barker is Australia's representative on the multijurisdictional Commonwealth Climate and Law Initiative. She also sits as an academic visitor at Oxford University's Smith School and teaches sustainability in corporate governance at Cambridge University's Institute for Sustainability Leadership.
MinterEllison's clients increasingly understand that ESG issues are dynamic and multi-faceted, Barker said. In Australia and beyond, economic risks are being driven not only by the policy and regulation, but also a change in stakeholder expectations across financial supply chains and the real economy. "This presents a significant challenge for corporate governance – and very real litigation risk exposures for the unwary," she said.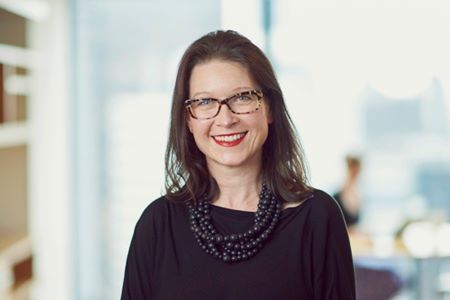 Sarah Baker
Johns-Putra said that clients are increasingly concerned about ESG issues and the firm has experienced a rise in demand to assist with new compliance requirements. She advises directors on evolving corporate governance matters, including ESG, directors' duties in managing multiple stakeholder interests, and the intersection of business and human rights including modern slavery reporting, the firm said.
"Clients want advisers who can guide them on specific tasks while working with them to embed sustainability into their governance frameworks, their culture and their businesses," Johns-Putra said.
She said that the three areas boards are seeking advice on are ESG reporting and disclosures, increasing transparency of responsible practice in supply chains, and the overall impact of ESG regulation on strategy and governance.
"The new ASX Governance Principles and Recommendations around responsible corporate culture and more detailed ESG reporting are an example of heightened expectations in the area," she said. "The Hayne Royal Commission is another, calling out the need for a long-term view of shareholder value that considers the interests of many stakeholders."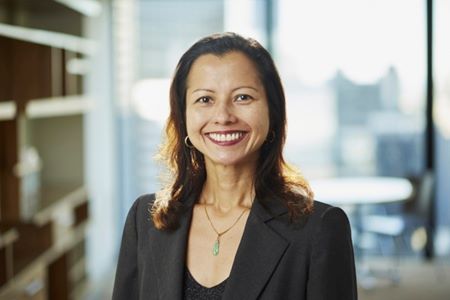 Geraldine Johns-Putra
She said that because MinterEllison is often the first port of call for clients when they need legal advice, the firm wants to work with clients "in a way that makes sense to them."
"Our clients are facing the challenge of integrating ESG into their businesses from many angles at once, so we have responded with an offering that does the same," she said.