Turnover increased more than US$500m and PEP reached a record high at the powerhouse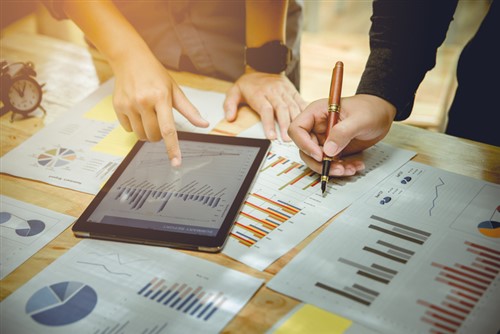 Kirkland & Ellis is still the world's highest-grossing law firm.
The Chicago-headquartered powerhouse reported revenues of US$3.76bn for fiscal year 2018, up 19% or more than US$500m from the previous period.
The firm's profit per equity partner (PEP) has increased 7% to US$5.04m, the first time the firm has breached the US$5m mark. Revenue per lawyer grew nearly 3% to US$1.63m.
Performance in the banner year was buoyed by a strong pipeline of M&A and restructuring matters.
Rival Latham & Watkins recently reported that its 2018 turnover grew US$323m, or 11%, to US$3.39bn. That briefly made the Los Angeles-headquartered behemoth the world's highest-grossing firm.
Latham reported a PEP of US$3.45m, up 6% from 2017. Its revenue per lawyer also grew 6% to US$1.33m.
Latham became the first law firm in the world to post a top line of more than US$3bn last year on 8.5% growth, only to be eclipsed a month later when Kirkland announced a 19% boost that grew its turnover to US$3.17bn for 2017.