The American giant posted more than US$3bn in revenues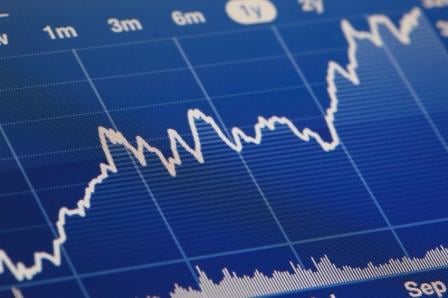 An American leviathan sits atop the world of law firms at the moment.
After boosting its turnover by 19% for fiscal 2017, Kirkland & Ellis has become the world's highest-grossing law firm with US$3.165bn in revenues.
The new record was set by the Chicago-headquartered firm by beating Latham & Watkins by over US$100m. Latham & Watkins, which this week made headlines because of the sudden departure of its chair and managing partner over lewd messages, became the first law firm to surpass US$3bn in revenues with its performance in 2017.
The major top-line growth at Kirkland & Ellis has also translated to a healthy increase to its profits per equity partner, up 15% to US$4.7m, according to data from Law.com.
The growth was spurred by an increase in headcount and a more efficient workforce. The firm grew to 1,997 lawyers, up 13.5% on the year, while its revenue per lawyer rose to US$1.585m, up 5.2% from fiscal 2016.
Kirkland & Ellis first passed US$2bn in revenues in 2013, which makes its four-year revenue growth total 57%. That's particularly significant because the firm did not merge with another large law firm, which would have dramatically boosted its revenue.
Related stories: