A private-equity specialist will take the helm in 2020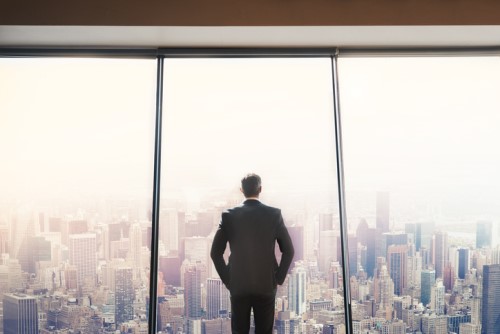 A private-equity specialist has been named as the successor to long-time Kirkland & Ellis chairman Jeffrey Hammes.
Jon Ballis, a Chicago-based partner known for his private-equity work, will take the helm on 1 February 2020, when Hammes' 10-year term ends. The outgoing chairman said that Ballis is "an incredible talent" who has "demonstrated the necessary leadership skills and business acumen to lead Kirkland & Ellis into the future," according to Bloomberg Law.
Hammes will step down from the top role as required by the firm's partnership agreement, which says that members of the 15-member global management executive committee must step down in the financial year after turning 60.
Hammes, who joined the firm in 1985, became a partner in 1991. Now on his third term as chairman, he has piloted the global giant through a period of significant growth. He began as chairman when the firm had US$1.4bn in turnover.
Earlier this year, the firm became the world's highest-grossing law firm after posting revenues of US$3.16bn, according to The American Lawyer. The firm first breached US$2bn in revenue in 2013, making its four-year topline growth 57%.
For the last fiscal year, the firm's profit per equity partner grew 15% to US$4.7m.