Alex Wynn and Liza Friedwald were formerly partners at Arbon Legal Group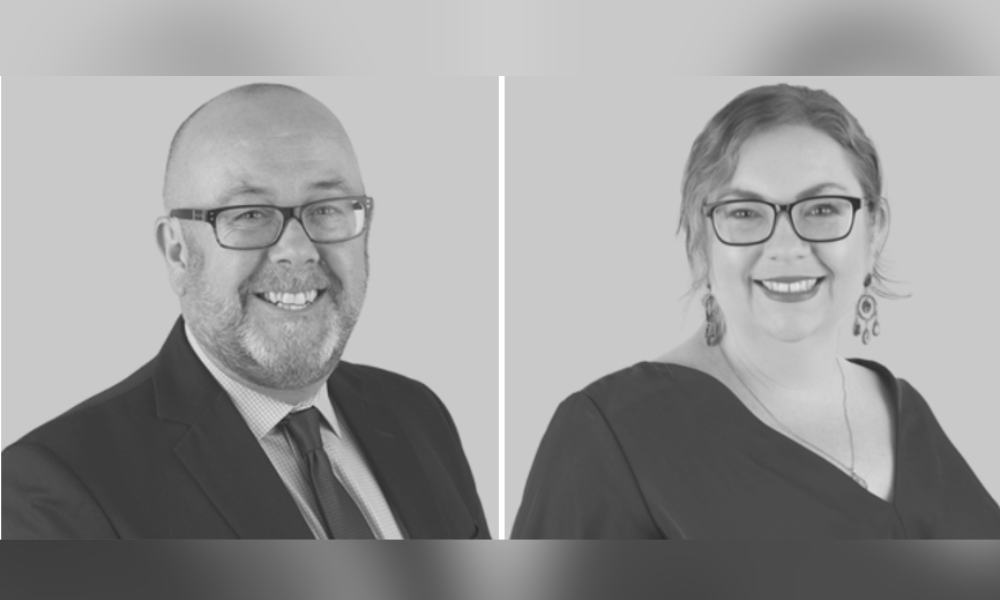 Keypoint Law has announced the addition of new consulting principals Alex Wynn and Liza Friedwald to the firm's private client team.
Both were previously partners at Gold Coast-based boutique firm Arbon Legal Group. They are specialists in family law.
Wynn has led teams of litigation staff and has conducted management consulting on complex high value industrial and commercial projects. Over a legal career spanning more than 20 years, he has also handled multi-million-dollar property disputes as well as parenting cases involving special needs children. Moreover, he has appeared before courts in both Australia and the UK.
Former barrister Friedwald comes in with over two decades of experience as a family lawyer. She has represented numerous clients and made appearances in various courts and tribunals, such as Local/Magistrates, District, Supreme, and Appellate Courts, in addition to Family and Federal Courts.
She recently completed training to become an NMAS accredited mediator and has conducted her own trials.
Both Wynn and Friedwald are based in Keypoint Law's Brisbane office. Their appointments bring the number of consulting principals in the firm's Queensland branch to 11.