The new hires enhance the firm's expertise in insurance, taxation, and wills and estates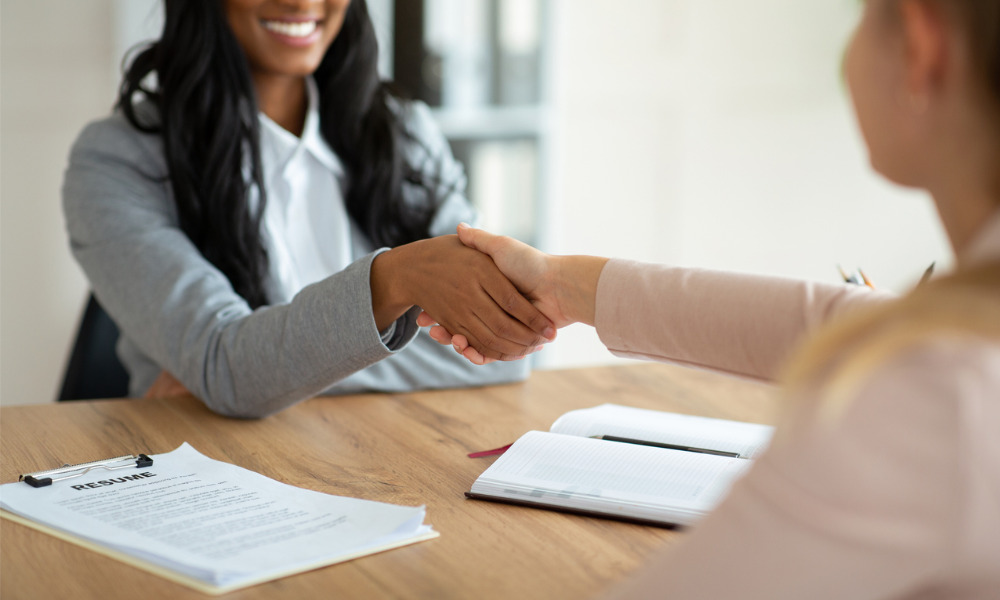 Keypoint Law has welcomed four new consulting principals, enhancing the firm's expertise across insurance, taxation, and wills and estate services.
The new consulting principals are Colin Hall, King Tan, Elizabeth Burnheim and Michele Davis. They recently joined Keypoint from top firms, boutique state-based firms and sole practice.
Hall is a senior insurance litigation expert with over 30 years' experience in a range of insurance work. As an insurance litigator specialising in professional indemnity, product and public liability, Hall has a successful record of acting on behalf of insurers in Australia and the UK. His work focuses on defending claims made against a wide range of professional service providers across various industries such as accounting, real estate, finance, insurance broking, management, construction, engineering, medicine and allied health.
Tan is an experienced lawyer with a specialty in taxation law. He advises on federal taxes, state taxes, advisory and dispute matters. He is often called upon by private groups, high net wealth families and professional advisers to advise on complex taxation issues.
Burnheim is a specialised superannuation and taxation lawyer. She has handled complex taxation issues, often involving assisting high-net worth clients, business owners, trustees and beneficiaries of trusts, advising on business and investment structures for payroll tax purposes such as de-grouping applications and payroll tax audits.
Davis has over 13 years of experience as a wills and estates lawyer specialising in succession and elder law. Her areas of specialty include complex wills, including testamentary discretionary trusts, enduring powers of attorney, holistic and bespoke estate planning, collaborative practice, grants of probate and grants of letters of administration.
"As we move into our 10th year of operation in Australia, we are extremely encouraged by the continued growth of the firm," Keypoint CEO Warren Kalinko said. "This year, so far, we have grown by an average of 1.4 consulting principals per month. This demonstrates a continued desire from senior lawyers to shift away from conventional working practices in the legal profession – taking control over how, when and where they work at Keypoint, while being supported by a growing national firm."
This year alone, the firm has welcomed a total of 11 new consulting principals, including a partner from HWL Ebsworth