Derek Sutherland comes into Keypoint Law's Queensland office as a consulting principal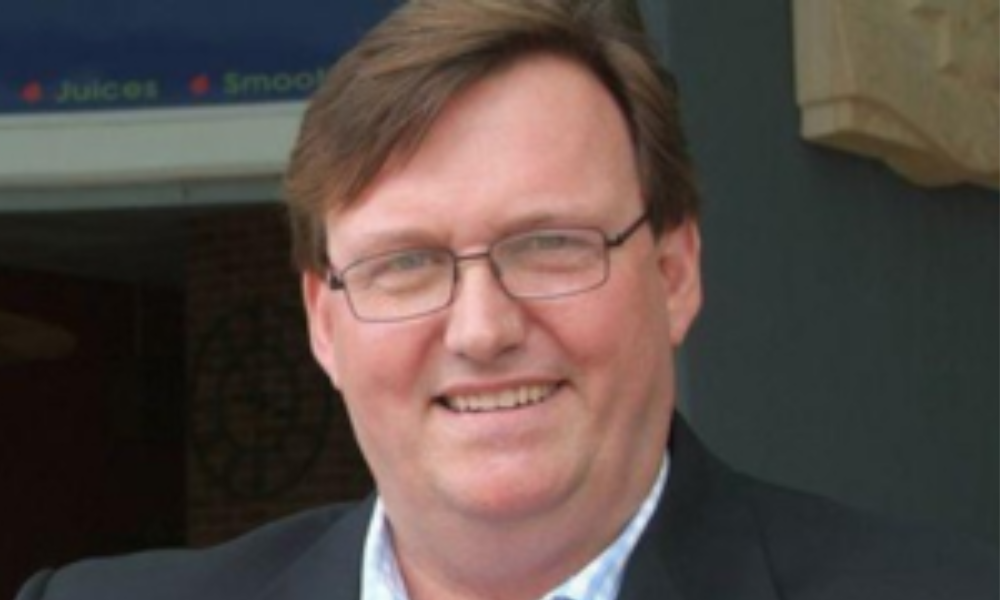 Former HWL Ebsworth partner Derek Sutherland has joined Keypoint Law's Queensland office as a consulting principal.
Sutherland comes into Keypoint with over three decades of specialisation in business law. He has provided legal assistance to overseas master franchisors, franchisors, master franchisees, and franchisees across all aspects of franchise law. This includes conducting due diligence, representing clients in M&A transactions, drafting code-compliant franchise documentation, putting together trade practices compliance programs, issuing transaction documents, and giving strategic advice on the Franchising Code of Conduct and the Competition and Consumer Act 2010.
He focuses in particular on franchising, retail and distribution and automotive. His franchising law experience has been acknowledged by Best Lawyers Australia, Who's Who Legal, and the Franchise Council of Australia's Excellence in Franchising Awards, according to Keypoint. He also served as a partner at Dibbs Barker.
Sutherland has served as the chairman of the Legal Committee of the Franchise Council of Australia since 2010. He is also the chairman of the Queensland Law Society Franchising Committee and is a longtime member of the ACCC Franchising Consultative Committee.
Warren Kalinko, CEO of Keypoint, stated that Sutherland's "well-regarded expertise in franchise law" would be "of immense value" to the firm.
"I am pleased to be joining such a vibrant and innovative firm. I have watched them grow for some time and have former colleagues who work there. I truly look forward to growing my legal practice at Keypoint," stated Sutherland.
Keypoint was recently awarded the 2023 Workplace Culture and Health Award by the Queensland Law Society.