The assets sold include the ACT's largest rooftop solar PV project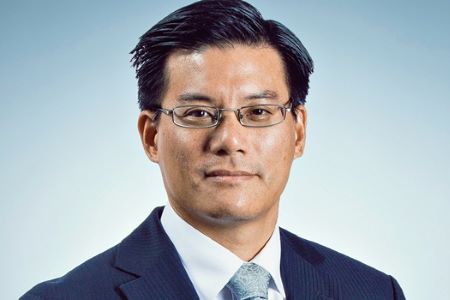 Two independent firm has advised as a portfolio of solar assets in South Australia, New South Wales, and the Australian Capital Territory changes owners.
Maddocks advised CleanPeak Energy, which has paid $5.77m to acquire the solar photovoltaic assets of ReNu Energy, counselled by Thomson Geer. The Thomson Geer team was headed by partner Eugene Fung, who was assisted by lawyer Thomas Gardner.
The assets sold include ReNu Energy's embedded network operations at four Shopping Centres Australasia (SCA) properties, the Amaroo School Solar Project and its solar business development pipeline.
The projects are attached to the SCA properties Murray Bridge Marketplace and Mount Gambier Marketplace in SA, as well as Lismore Central and Griffin Plaza in NSW. In June, ReNu struck a deal with SCA to build four more solar PV and embedded network projects at shopping centres in Queensland and Victoria. These have been included in the sale.
The Amaroo School Solar Project is the ACT's largest rooftop solar PV project, Thomson Geer said.
"This transaction represented an opportunity for ReNu Energy to realise cash for reinvestment as it continues to explore grid connected, industrial Solar PV and Bioenergy power generation opportunities, consistent with its strategy as an independent power producer," Thomson Geer said. "The proceeds will also be applied towards debt reduction and strengthening ReNu Energy's balance sheet."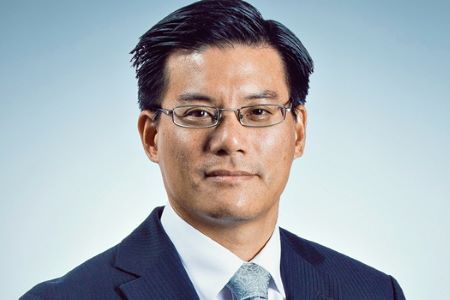 Eugene Fung