The firm's operating profit dropped by 59% for the year ending 31 March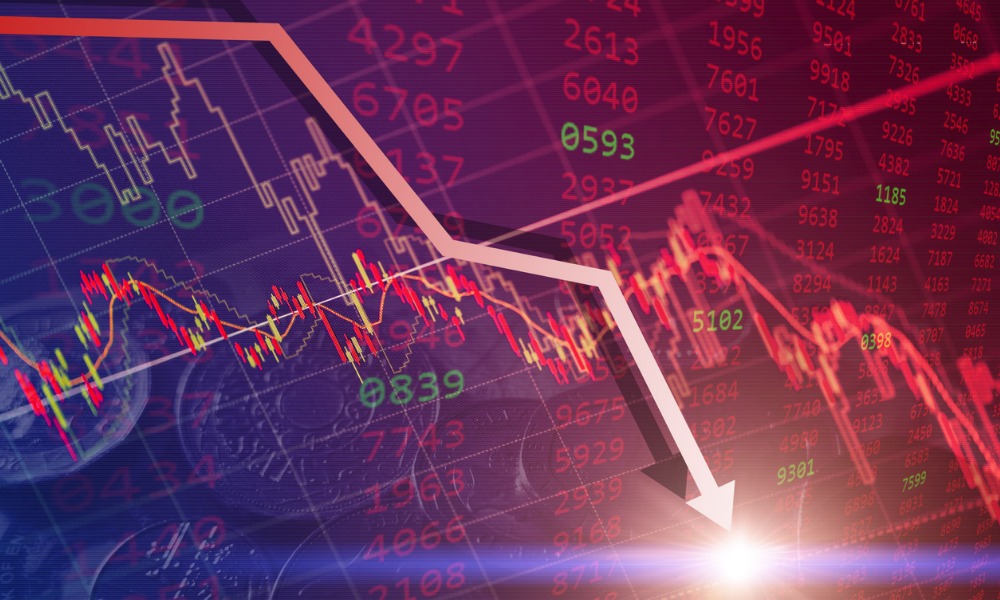 Ince has cited the downsizing of its London office and settlements with ex-partners as major non-underlying factors in the major earnings nosedive it reported for the year ending 31 March, the Law Society Gazette reported.
The firm announced on Tuesday that its operating profit came in at £3.1m – a whopping 59% drop. Revenue in the UK slipped by 5% to £58.7m, and diluted earnings per share fell by 96% to 0.5p.
The Gazette noted that Ince Group shares recorded a 5.5% drop after the firm released its financial results.
Ince said that its decision to open just one of the two floors of its office in London's Aldgate Tower impacted its relationships with existing clients in addition to keeping the firm from expanding its client base.
Chief executive Adrian Biles said in a statement to the Gazette that the inability to travel created "a hidden disadvantage" for Ince's work in the UK, as the firm is reliant on global collaboration with its international clients. Insolvency work has also been hampered by government restrictions, crippling the firm's dispute resolution practice.
"I do think we'll get that money back when the insolvency courts open back up in September – providing they do," Biles said.
In 2020, Ince received £1.5m from the UK government in line with the job retention scheme. A total of 47 positions were also cut to generate £1.2m in savings.
The firm also said that in September, chairman David Furst will be succeeded by co-director Simon Howard. Former Freshfields Bruckhaus Deringer global finance chief Laurence Milsted also joins Ince as a non-executive director.
According to the Gazette, Ince said that it was planning to make more lateral hires, and that it was looking for acquisition opportunities. Moreover, although UK revenue was down, global revenue from continuing activities increased by 4% to hit £100.2m.