The strategic cooperation "marks a significant chapter" in Ince's growth, the firm says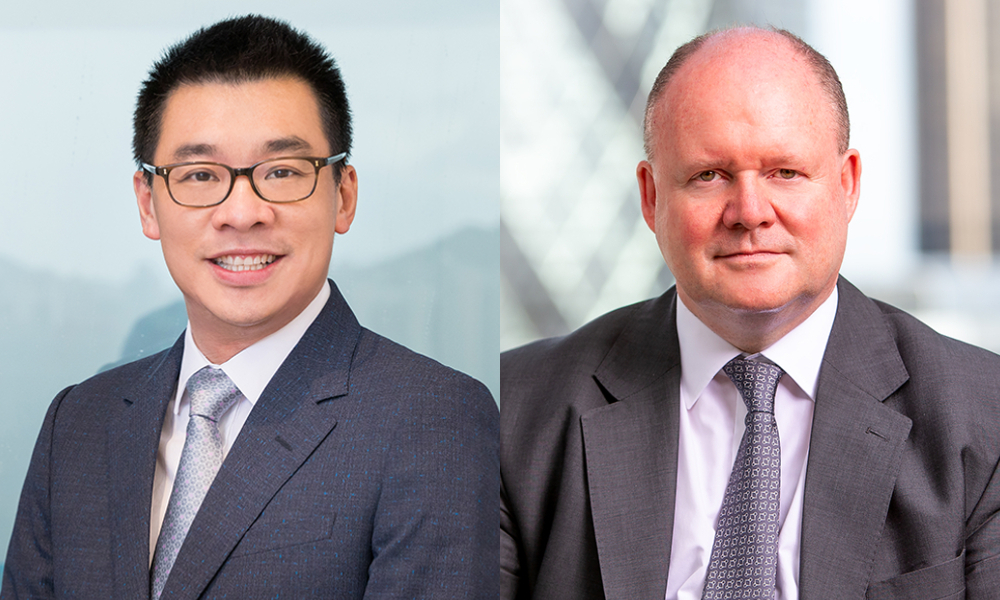 Ince has announced a strategic cooperation with leading Chinese firm W&H Law Firm in a move that strengthens its offering to clients in the China market.
"During the past few years in China, I have been assessing local legal firms to identify the right fit for Ince to enter into a strategic cooperation with. In W&H Law Firm, we have found a firm with the same values, ethos and a commitment to high-quality service to clients that closely align with our own," said Paul Ho, head of Greater China at Ince. "Ince has long held a strong relationship with W&H Law Firm and we look forward to building on that for many years to come."
Ince and W&H Law Firm have collaborated previously on matters involving projects in Greater China and on cross-border deals and disputes. Ince said that the deal formalises its working relationship with W&H Law Firm, and provides the global firm's clients with access to "an extensive network of trusted local lawyers, with a deep knowledge of the Chinese market and PRC law."
Meanwhile, Ince's roster of seasoned international practitioners will be able to help W&H Law Firm in guiding the rising volume of overseas Chinese investors who require international law advice.
"Entering into a strategic cooperation with W&H Law Firm marks a significant chapter in the growth of our business," Ince Group chief executive Adrian Biles said. "The full-service offering of the firm is greatly enhanced by this strategic cooperation agreement which will allow Ince to bring to its client base the wealth of experience of one of China's top 10 law firms."
W&H Law Firm was launched in 1995 as one of the first partnership law firms in China. Since then, the firm has expanded to more than 30 offices across China, and also has offices in Tokyo, Sydney, Hanoi and Silicon Valley.
"We are excited to enter into a strategic cooperation with Ince and to build on our already excellent working relationships. Ince offers a high-level of international expertise that is often sought after by our clients and we look forward to continuing to support Ince and their clients on local matters relating to China," said Zhang Xiaowei, W&H Law Firm's founder and chairman.
Ince revealed the strategic cooperation on Tuesday. The announcement caps off a significant year for both firms – Ince celebrated 20 years of operations in Shanghai, while W&H Law Firm had its 25th anniversary.
"Ince has recognised the importance of Asia for a number of years, with its existing presence in Beijing, Shanghai, Hong Kong and Singapore – and has today taken a further step in strengthening our global footprint," Biles said.