The legal services company cites 'financial difficulties'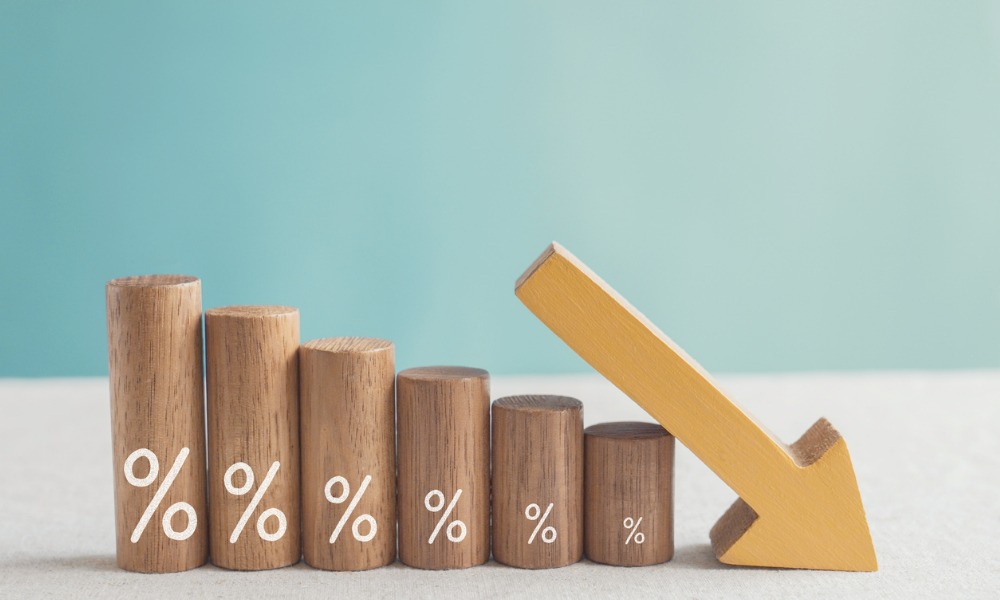 UK-based legal services company Ince Group plc has seen its shares plummet by more than 50 percent after an announcement that it plans to raise around seven-million pounds by issuing new shares to avoid 'financial difficulties', reported the Law Society Gazette.
The Gazette also reported that chief executive Adrian Biles will step down and resign from the board, 'subject to and with effect from the conclusion of the fund-raising', to be replaced by Donald Brown – executive director of Ince and chief executive of corporate adviser and stockbroker Arden Partners, which was acquired by Ince in April.
Ince said that the listed company is 'at the limit of its borrowing facilities and was unable to make a short-term repayment' at the end of May, with short-term working capital also 'negatively impacted' – partly as a result of a cyber attack in March, the estimated cost of which is 4.9 million pounds, the Gazette reported.
In an announcement to the stock market, Ince said: 'Without the fund-raising, the group will face financial difficulties and the company will need to look to alternative sources of funding in the short term, which may not be readily available or so advantageous to the group or its shareholders.'
Ince hopes to raise approximately £7m from issuing the new ordinary shares – which will represent approximately 62 percent of the enlarged share capital on admission – and use the funds to 'strengthen the group's balance sheet [and] provide additional working capital', reported the Gazette.
Ince announced in May that pre-tax profits for the year ended 31 March 2022 are likely to be 'short of market expectations', citing the ongoing war in Ukraine and a cyber attack in March which hit the firm midway through an IT systems integration in Asia.
The firm told the stock market: 'The group has now assessed the full impact of the cyber-attack and the board currently estimates that the cash impact on the group will be approximately £4.9m. However, further work needs to be undertaken and this amount may change.
'The group has submitted an initial insurance claim for £4.9m which should partially be covered by the group's business interruption insurance cover of up to £2m, however the company's management estimate the claim could take up to 12 months to be processed and received.'