$387 million listing to create Alarcon back in the headlines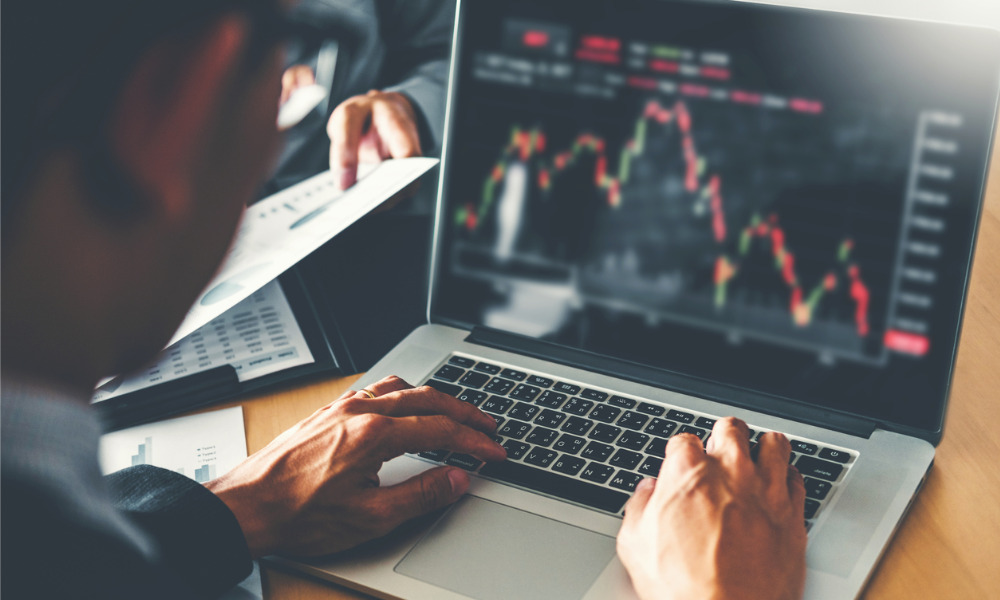 HWL Ebsworth has called off its proposed initial public offering due to a lack of interest from fund managers, according to a report by Law.com.
The firm's 184 equity partners were looking to share in cash and shares worth $387 million – but the float was scrapped Thursday night after brokers failed to tempt fund managers.
HWL had already slashed its initial target of up to $255 million to just $151 million this week. The offering would have given HWL a market capitalisation of $407 million and created a new entity named Alarcon.
Fund managers were reportedly concerned about how profits would be split between partners and shareholders, and how HWL would keep top fee-earning lawyers at the firm, Law.com said.
According to a prospectus, after the IPO all partners would have been called "principal lawyers", and would have a base salary of about $200,000 plus a share in the distribution of up to 60% of the profit before tax in and cash awards scheme. The remaining profit would have been distributed to shareholders, Law.com reported.
Principal lawyers would have been placed in three-year contracts – although the prospectus acknowledged that may not have been enough to keep them with the firm.