One of the firm's most experienced corporate and commercial lawyer will take his place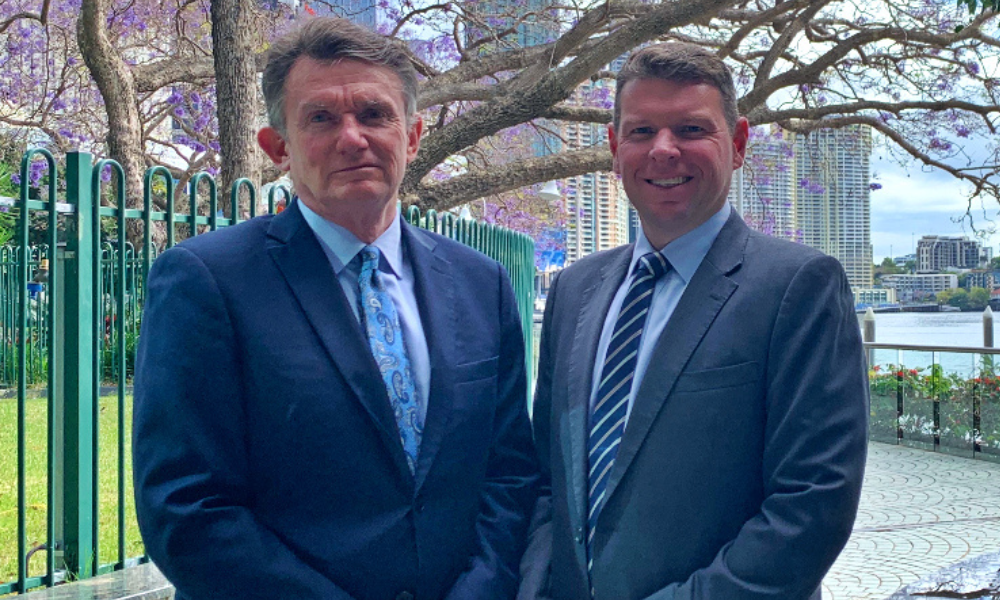 Veteran lawyer Bruce Humphrys will be exiting HopgoodGanim after being in the mid-tier firm since 1979 – more than 20 years of which was spent as the managing partner.
As an executive, Humphrys championed HopgoodGanim's corporate growth and strategy through several mergers and development in key practices. His direction saw HopgoodGanim's revenue grow six-fold since 2001.
Beginning July 2023, Humphrys will transition to an advisory role focused on client and referrer relationships, which will enable him to mentor the next generation of talent.
"It has been a privilege to guide HopgoodGanim to a position of strength and prosperity, and I am looking forward to continuing to support the firm in an advisory capacity moving forward," Humphrys said. "I'm a strong believer in giving the next generation of leaders the same opportunities I was afforded more than 20 years ago, and now is the right time to transition to a new leader who will successfully guide the firm into the future and continue our growth focus."
Humphrys will be succeeded by Luke Mountford, one of HopgoodGanim's most experienced corporate and commercial lawyers, who has been leading the private enterprise practice since 2009.
In 2021, Mountford's team facilitated more than $1 billion worth of private transactions. The most notable ones included advising Halcyon Group on the sale of its lifestyle communities business to Stockland for $620 million and Seachange Group on the sale of its land lease communities business to Ingenia for $270 million.
Beyond his main line of work, Mountford is also a board member of One Harvest and the chair of the QUT Law Founders' Scholarship Committee, which offers financial support to disadvantaged freshman law students.
"I am looking forward to taking the next step in my career, while continuing to work with my valued clients and friends of the firm," Mountford said.
"On behalf of our partners and staff, I would like to thank Bruce for his more than 40 years of service and commitment to delivering exceptional legal and commercial outcomes," Mountford added. "He has grown the business to a 300-strong workforce that offers quality legal services across Australia and internationally. We would not be where we are today without Bruce's expertise and experience."