The firm has watched the country's business, IP and financial environments evolve over its years in operation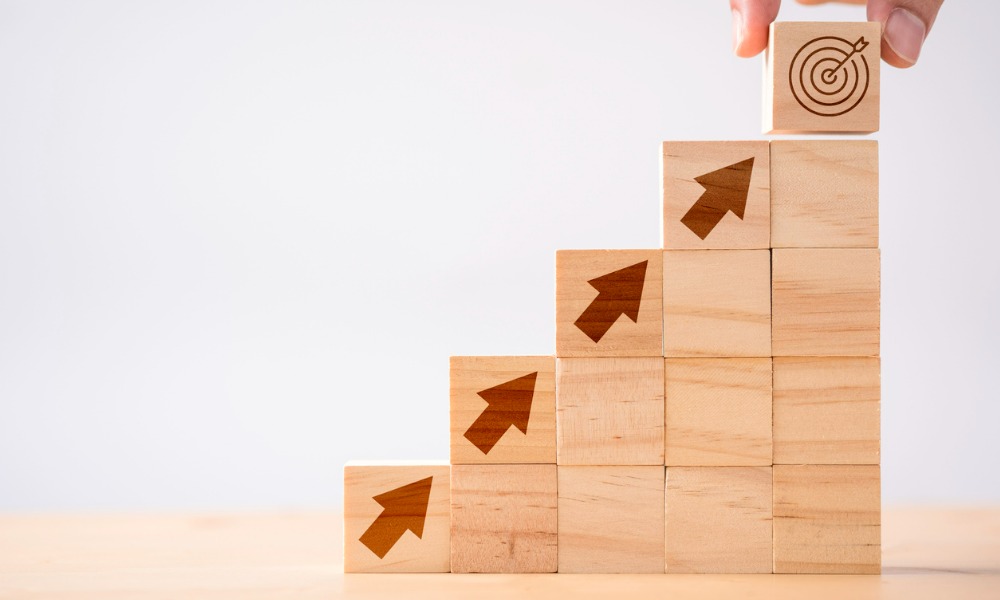 Independent Hong Kong firm Deacons is celebrating a major milestone this year as it marks 170 years in business.
"Back in 1851, who could have imagined that Hong Kong would become one of the top financial centres of the world? It has been an extraordinary journey, both for Hong Kong and for us as a
firm," said senior partner Lilian Chiang, who leads the firm's property department. "Deacons' business has literally evolved with Hong Kong. As our clients' needs have become increasingly diverse, there has been a constant need to adapt while being mindful of maintaining a strong culture of observing traditional values."
Over the years, the firm has observed the growth and changes in the country's business, IP and financial environments. The business world saw the establishment of the Wealth Management Connect, and improved access "to the dynamic markets of the Greater Bay Area," Deacons said.
"Rapid strides are being made in the area of intellectual property rights with niche topics such as plant variety rights and non-fungible tokens (NFTs) becoming more widely talked about. Digitalisation in the financial space is the norm and new grounds are being covered in fintech, digital payments, cryptocurrencies every day," the firm explained. "The first special purpose acquisitions companies (SPACs) listing on the city's exchange seems imminent."
During its time in operation, Deacons has made significant strides in terms of gender balancing and maintaining a global perspective.
"Nearly 50% of our partners and key leaders are women, and we believe that embracing cultural diversity is central to creating equal opportunities in our workplace. While that is a good thing in itself, it also really benefits our business," corporate finance partner Sabrina Fung said.
Financial services partner Taylor Hui added that the firm has cultivated a roster that combines both locals and long-term resident expatriates to give the firm "very strong local roots."
"Recent developments have included forming collaborative sector groups such as private wealth, fintech, financial institutions amongst others which are backed by our strong property, litigation and intellectual property practices," Hui said.