The milestone anniversary "signifies the viability of the joint operation model"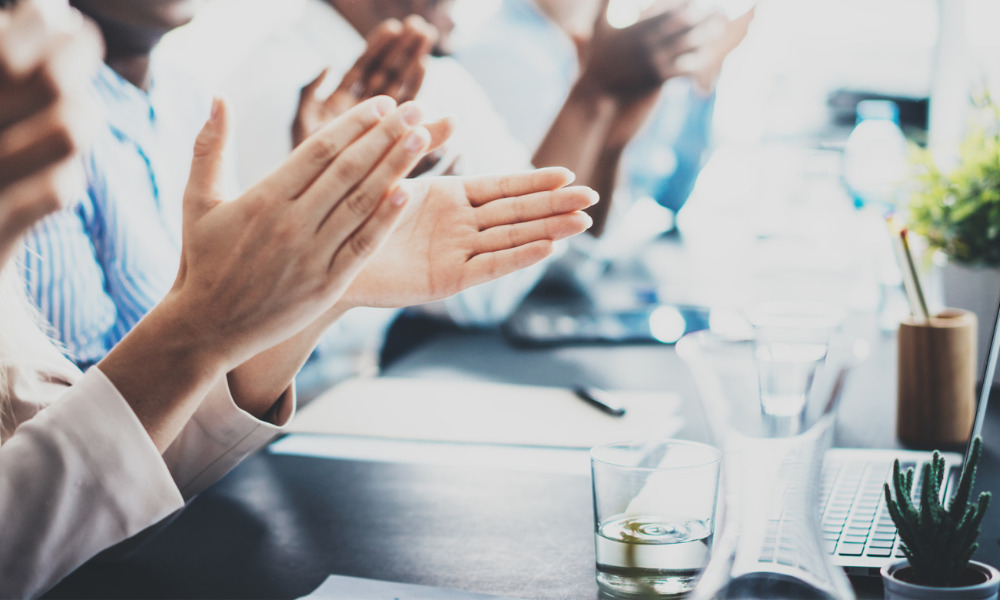 Baker McKenzie has celebrated the fifth anniversary of its joint operation with Chinese firm FenXun Partners.
The joint operation, launched in 2015, was the first joint venture in China's Free Trade Zone. Reaching the milestone anniversary highlights the effectivity of the model, said Howard Wu, Baker McKenzie's Shanghai chief representative.
"It signifies the viability of the joint operation model, as at least half a dozen other international law firms have adopted the model, following our lead," he said in his welcoming remarks at a symposium held in honour of the occasion.
Wu also said that the initial launch of the model "marked a major milestone in China's legal service sector liberalisation journey."
Since the establishment of the Baker McKenzie FenXun joint operation, FenXun has grown its operations across Beijing, Shanghai, Shenzhen and Hainan.
"With the support of Baker McKenzie's global network of 77 offices in 46 countries, we are well placed to provide our Chinese and international clients with outstanding on-the-ground support, across the full spectrum of legal issues, as well as to Chinese companies when they invest abroad," FenXun managing partner Yingzhe Wang said. "This is a testament to the benefits of opening up the legal services sector, which has enabled Chinese law firms to grow stronger and offer top quality services."
At the celebratory symposium, lawyers from both firms also shared insights on the legal, macroeconomic and policy issues shaping the business strategies of companies in China, Baker McKenzie said.
"There is a broad consensus that 2021 will be a transition year, as the impact of vaccines begin to be felt and businesses are able to plan with greater certainty. Our top priority is continuing to enhance the value we deliver to clients to help them rethink their operations and prepare their businesses to thrive in the new normal," global chair Milton Cheng said.
The firm expects to see acceleration in investment activities to and from China, with businesses seek out opportunities as China recovers from the COVID-19 pandemic, Wu said.