The new hire will be coordinating with lawyers from Baker McKenzie through Baker McKenzie FenXun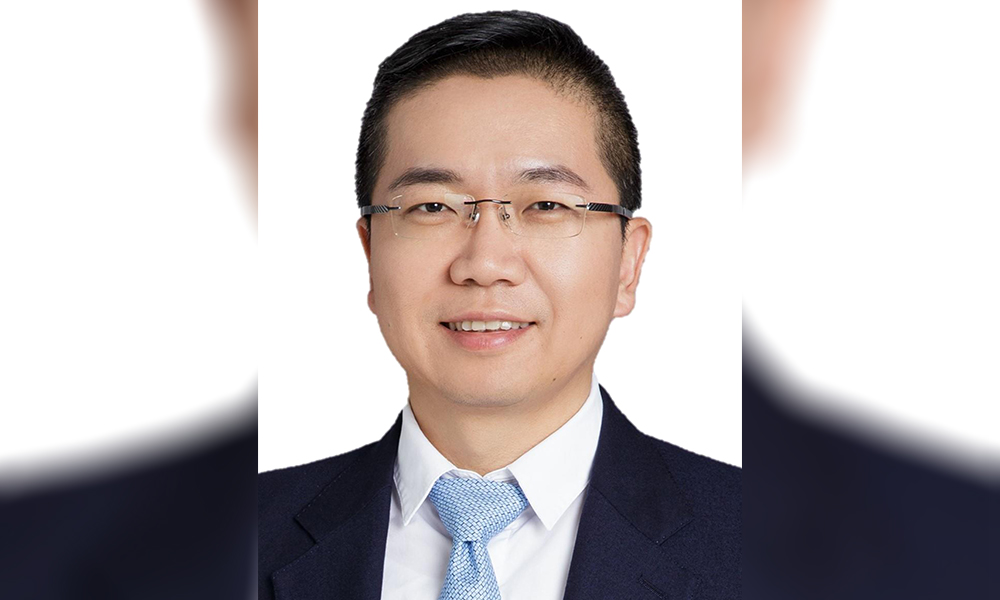 FenXun Partners has added a new senior counsel to its financial services group.
Kevin Yuan joins from Shanghai firm AllBright Law Offices. He has significant experience in regulatory and corporate compliance matters related to financial services.
He has assisted in establishing new businesses and products, reorganising and restructuring business operations, structuring cross-border transactions and formulating risk control and corporate compliance policies and frameworks. He has also handled contentious matters – both litigations under the jurisdiction of the Supreme People's Court of China and litigations and arbitrations in North America, Europe and Hong Kong.
Yuan's clients include major banks and insurance businesses in China and across the globe. Previously, he also took on senior roles in multinational corporations like Bank of China, Standard Chartered Bank (China) and HSBC Life Insurance, leading the legal, compliance, anti-money laundering, risk control and corporate governance functions.
"Kevin is a highly regarded financial services regulatory advisor whose excellent experience and reputation in the market makes him a great addition to our firm," said FenXun Partners managing partner Yingzhe Wang. "He will work closely with the financial services team to build out our capabilities even further."
Yuan will be coordinating with the firm's team across China and with Baker McKenzie's financial services team via the Baker McKenzie FenXun joint operation.
"At a time when businesses are tackling unprecedented challenges brought on by increasing regulatory scrutiny and digital and business disruptions, while at the same time trying to unlock new business opportunities, such as in the Greater Bay area, in the midst of the COVID-19 pandemic, I have no doubt that clients will find most valuable Kevin's notable experience and industry insights gained from having worked in the financial services sector, both as an in-house senior executive and a private practitioner," said Jason Ng, who leads Baker McKenzie's financial services practice across Hong Kong, Mainland China and Singapore. "We look forward to having Kevin join our lawyers in assisting clients as they transform their business operations to pave way for post-pandemic recovery."
Yuan cited FenXun Partners' strong market reputation and the wide range of opportunities as the firm's drawing cards.
"I am pleased to join FenXun Partners. The firm's rising market reputation and the opportunities it offers in working with a broader Chinese and international clientele through the joint operation platform it has jointly developed with global law firm Baker McKenzie really excites me. I look forward to working with the teams in both firms to serve our clients' financial services regulatory needs in China and overseas," he said.
Yuan will be working from the firm's Shanghai office.