27 female lawyers made the cut compared to 20 male lawyers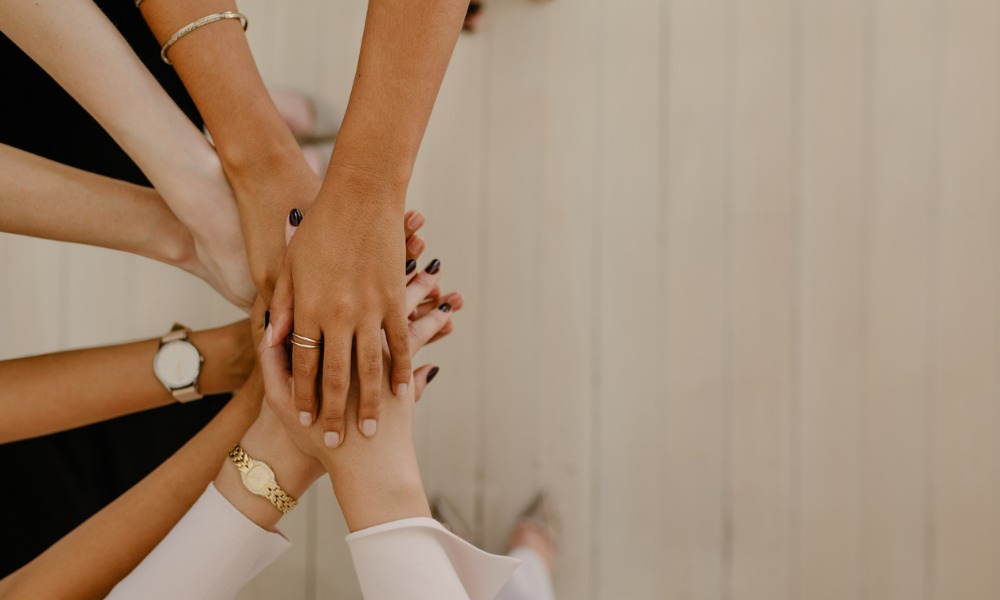 Women have dominated the 2022 In-house Leaders list.
Of the 47 lawyers that made up this year's batch of in-house icons, 27 were women while 20 were men – showing the rising profile of women in this space. This is a significant statistic given the growing prominence of in-house legal counsel within their organisations.
"Organisations are seeking advice and guidance from their in-house legal team on emerging areas of the law almost in real time in order to assist with crisis management and ongoing viability of business," Ilona Meyer, head of legal and compliance at Boehringer Ingelheim, told Australasian Lawyer.
She added that in the recent COVID-19 crisis, companies have increasingly looked to their in-house legal departments to offer guidance on critical matters like vaccine mandates, remote work policies and public health orders.
As the woman helming Probe CX's in-house legal team, 2022 In-house Leader Jo Zaharopoulos has shown how a business can grow with the help of its legal arm.
Zaharopoulos has launched several legal and compliance initiatives to support Probe CX's growth. She has collaborated closely with the business' leadership to help meet the needs of both the organisation and its clients.
She marries her love of the law with Probe CX's needs by disseminating complex legal information such that it is able to aid stakeholders in carrying out deliverables. This approach to legal practice is in tune with her organisation's objectives.
Zaharopoulos has been in the position of being the only legal counsel taking on a significant workload within a business, and her work has seen her garner significant recognition within the legal profession – last year, she landed a spot within Australasian Lawyer's Elite Women list for 2021.
Jo Zaharopoulos was named among 2022's In-house Leaders in Australia by Australasian Lawyer.
Related stories