The complaints range from not wearing a mask to prescribing unproven treatments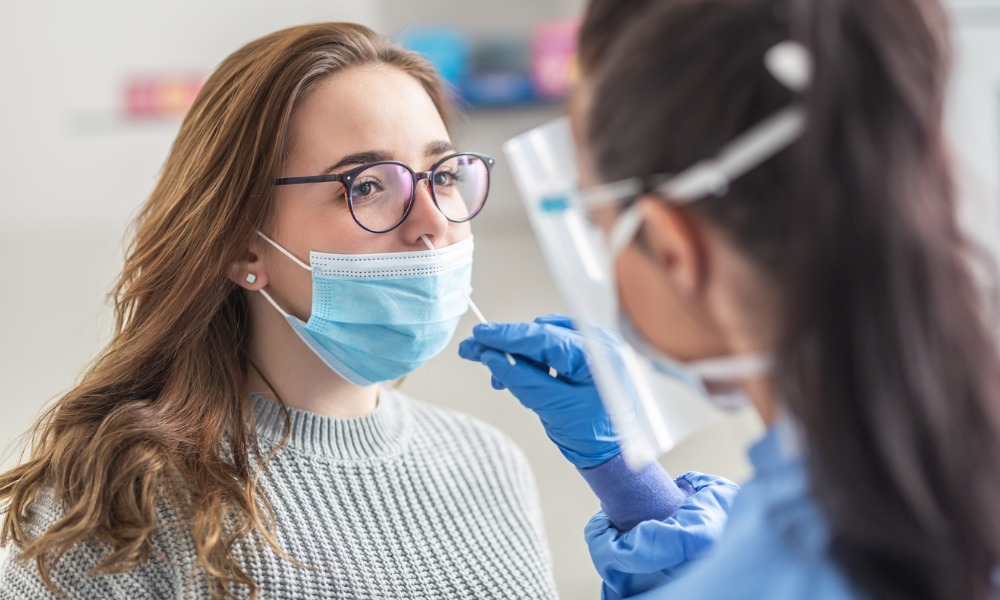 COVID-19 has changed the game for personal injury specialists. While office closures have meant fewer accidents on the road and at the workplace, novel concerns related to the pandemic have arisen in their place.
Medical negligence claims have spiked, notably against health practitioners and health service providers.
"Some are a bit trivial, like a practitioner not wearing a mask. Others are more concerning, for example, complaints arising from unproven treatments like Ivermectin and practitioners facing disciplinary action over this," Holman Webb partner Zara Officer said.
She also expects the number of telehealth-related medical negligence cases to tick up.
"The professional disciplinary and complaints area has been pumping. Also rising are NDIS-related claims in NCAT," Officer said.
"Increasingly, the key to a good medico-legal case these days is engaging good experts. A good PI (medical negligence) lawyer knows the best experts for their case and what's happening in the scientific sphere."
A New Zealand-based nominee for the 5-Star Personal Injury Lawyers and Law Firms award pointed out that the boost in health and safety and professional negligence claims is linked to heightened awareness, more severe penalties and stricter government policy to make workplaces safer.
COVID-19 driven lockdowns and layoffs also caused delays in maintenance that wound up causing injury in some cases. Complaints also stemmed from the ability to catch COVID-19 while at work.
"Breaches of COVID legislation are breaches of occupational health and safety regulations. In Victoria, legislation is being introduced to the effect that insurers can't provide cover for breaches of OHS. So, workplaces need to take all reasonable precautions, such as not letting people onsite who aren't double vaccinated," Barry.Nilsson principal Peter Ewin said.