The decision was hailed as a "huge win" for thousands of women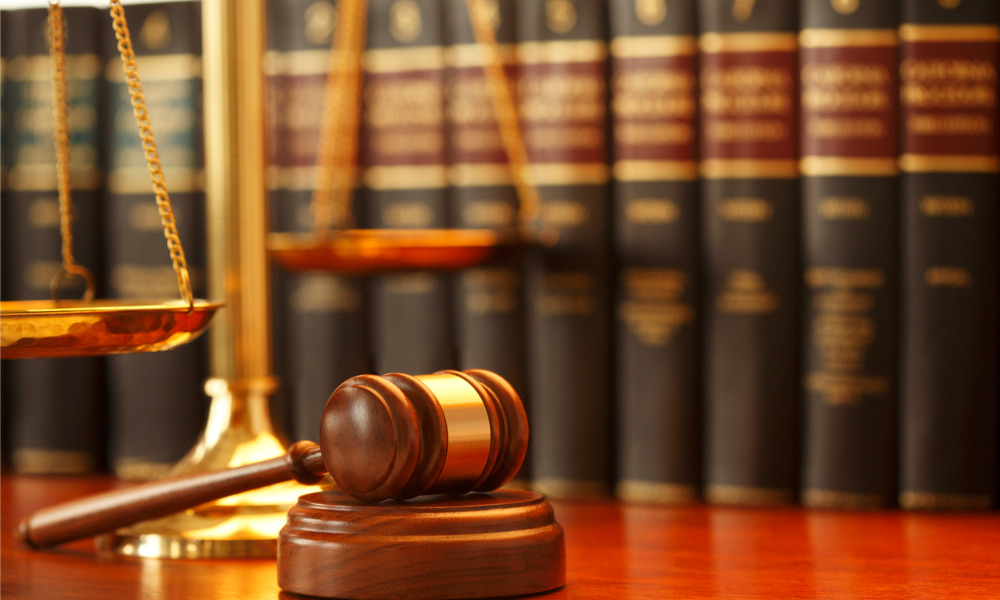 The High Court has dismissed a pharmaceutical giant's application for special leave to appeal a decision that opened the door for thousands of victims to bring compensation claims.
In November 2019, the Federal Court found that defective pelvic mesh implants manufactured by Johnson & Johnson, which caused debilitating medical complications for more than 11,000 women, were "not fit for purpose" and carried risks that were "known, and not insignificant."
The implants were used to treat stress urinary incontinence or uterus prolapse after childbirth. The court heard evidence that the products caused several serious complications, including infections, damage to surrounding organs, and chronic pain.
In March 2020, Justice Anna Katzmann awarded $2.6 million to three lead claimants. Johnson & Johnson, through its subsidiary Ethicon, sought special leave to appeal to the High Court.
In a decision of 5 November 2021, the High Court dismissed the application, finding no point of law to be challenged and no prospect of success for the pharmaceutical companies.
According to the ABC, Rebecca Jancauskas of Shine Lawyers, who led the 1350-claimant class action, described the High Court's dismissal as a "huge win".
"No court in this land has allowed Johnson & Johnson to sidestep responsibility for the harm their products have caused," she said.
"The court found that these products should never have been sold or implanted in our clients, and the warnings were insufficient in light of the serious complications that can result from their use," Jancauskas said in a press release published by Shine Lawyers.
The dismissal paves the way for thousands of other victims, but Jancauskas warned there are "still some hurdles to overcome" as individual compensation claims are assessed in the Federal Court.
"There are over 11,000 Australian women who are now entitled to bring individual claims for compensation and they may be fighting Johnson & Johnson for their compensation for many years to come," she said.
Despite the long road ahead, the dismissal was a welcomed result for many.
"Today's win is an acknowledgement of ten years of suffering. It tells me and other mesh-impacted women that we have been heard," victim Carina Anderson told Shine Lawyers.
In a statement, Johnson & Johnson said Ethicon was "disappointed" not to succeed in its leave application, as it "believes it acted ethically and responsibly in the research, development and supply" of its pelvic mesh implants.