The new appointments will take the place of retiring justices Geoffrey Nettle and Virginia Bell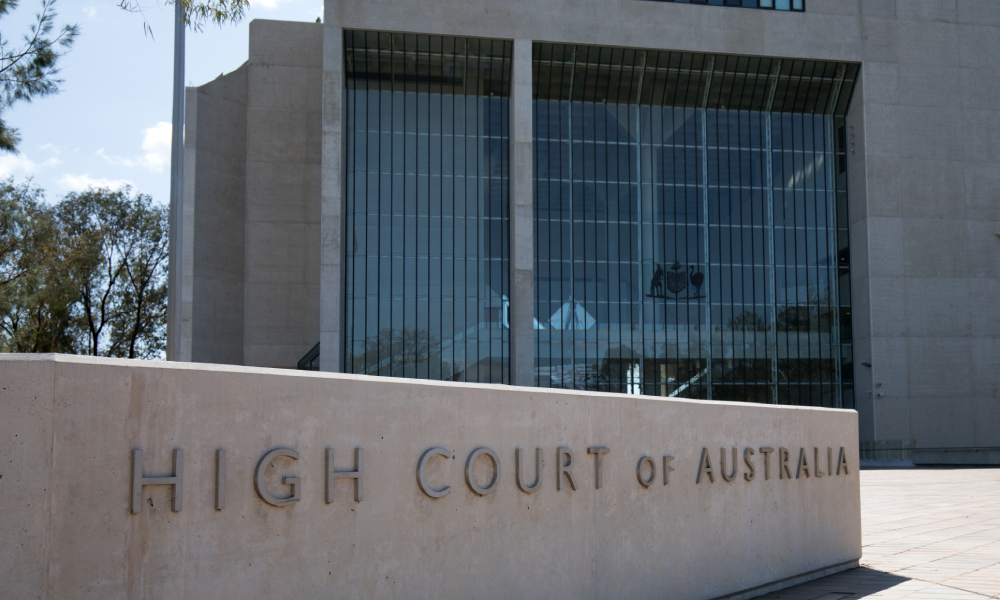 Two new justices have been appointed to the High Court of Australia.
Prime Minister Scott Morrison and Attorney-General Christian Porter announced on Wednesday that with the impending retirement of Honourable Justice Virginia Bell and Honourable Justice Geoffrey Nettle, Jacqueline Gleeson and Simon Steward would take the bench.
Gleeson was admitted to the NSW Bar and started her practice in 1991. In late 2000, she commenced work as a solicitor with the Australian Broadcasting Authority and with the Australian Government Solicitor.
She returned to the bar in 2007, and became a Federal Court judge in 2014.
Steward was admitted to the Victorian Bar in 1999, and was appointed silk 10 years later. He was first appointed to the Federal Court's bench in 2017, and began serving as judge in 2018.
According to News.com.au, Gleeson and Steward will take up their new roles at the High Court in February 2021.
Morrison congratulated the newly named justices.
"We have had exhaustive efforts to arrive these decisions before their appointments. Every justice appointed to the High Court carries a significant burden to uphold the laws of our land," he said in a statement published by News.com.au.
Porter highlighted Gleeson and Steward's impressive CVs, and thanked Nettle and Bell for their service.
"Looking through the CVs of both Justice Steward and Justice Gleeson…there has been a long history of broad family support for each of these two very fine judges to have been nurtured to the point where they can provide the sort of skills and impeccable track record that they bring to the High Court on public record," he said.
The Law Council of Australia and the NSW Law Society also congratulated the new justices, and acknowledged the contributions made by Bell and Nettle.
"I have no doubt that both His Honour Justice Steward and Her Honour Justice Gleeson will discharge their duties on the High Court with the great integrity, wisdom, diligence and dedication to the rule of law for which they are both renowned and respected," said NSW Law Society President Richard Harvey. "I wish them well in their new role serving the Australian community from the bench of the High Court."
Bell will retire on 28 February, while Nettle retires on 30 November.