2021 Most Influential Lawyer Chris Ward has been a stalwart at the firm since 1980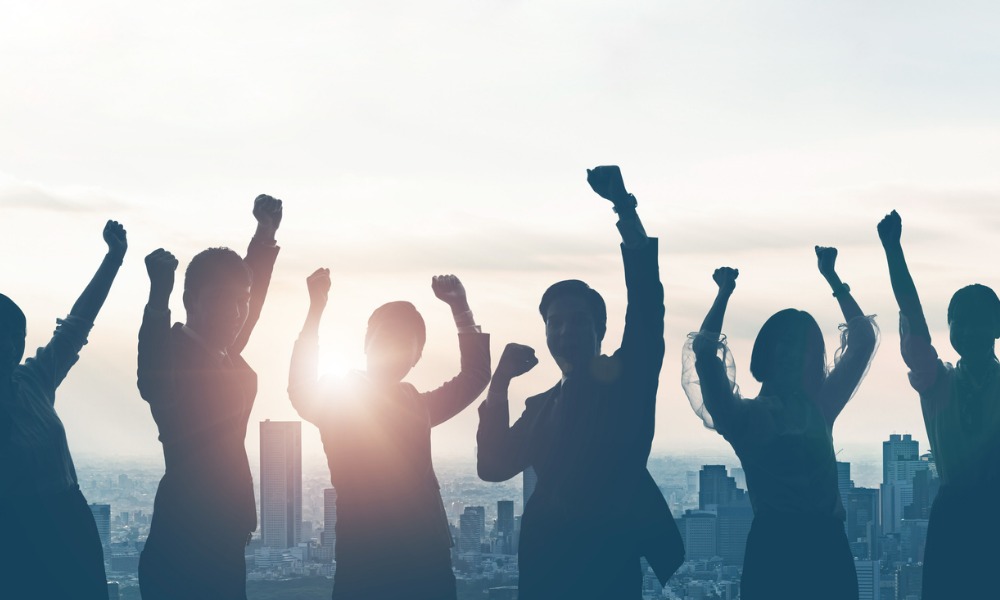 In the wake of Cooper Grace Ward's 25th anniversary in October 2005, the firm welcomed a new managing partner in the form of founding partner Chris Ward.
Over a near two-decade run in the role, Ward led the firm from strength to strength, with his leadership being particularly crucial as Cooper Grace Ward weathered the storm of the COVID-19 pandemic. The firm lauded Ward's friendly and approachable style of leadership, which reflected the firm's focus on client service and team-based culture.
In December 2021, Ward finished his fourth term as managing partner, passing the torch to corporate and commercial group head and then-deputy managing partner Charles Sweeney. Ward described his run as "quite the ride."
"I can safely say that it's been my relationships with the firm's people, clients, suppliers and even our competitors, that have carried me through the good times and the more challenging ones," he said.
"Throughout my time as managing partner and our 41 years of operation, it's been important for the firm to keep an eye on the trends and continuously assess whether being independent is right for us, and in strategic planning discussions, our partners and team have reinforced the desire to remain independent, as it differentiates us in the market and gives us greater control of our destiny."
Ward has spent over 40 years focusing on the litigation space, especially insurance law, commercial litigation and family law. Despite no longer being managing partner at Cooper Grace Ward, this senior lawyer is not content to rest on the laurels of his storied career – in 2020, he was named president of Advoc Asia for the third time and serves as the chair of Advoc Global – a network of 93 law firms.
Last year, Ward was named among Australasian Lawyer's Most Influential Lawyers for 2021.
Australasian Lawyer is set to announce the 2022 Most Influential Lawyers this month.