Chris Ward will continue to lead the international law firm network's Asia arm until October 2022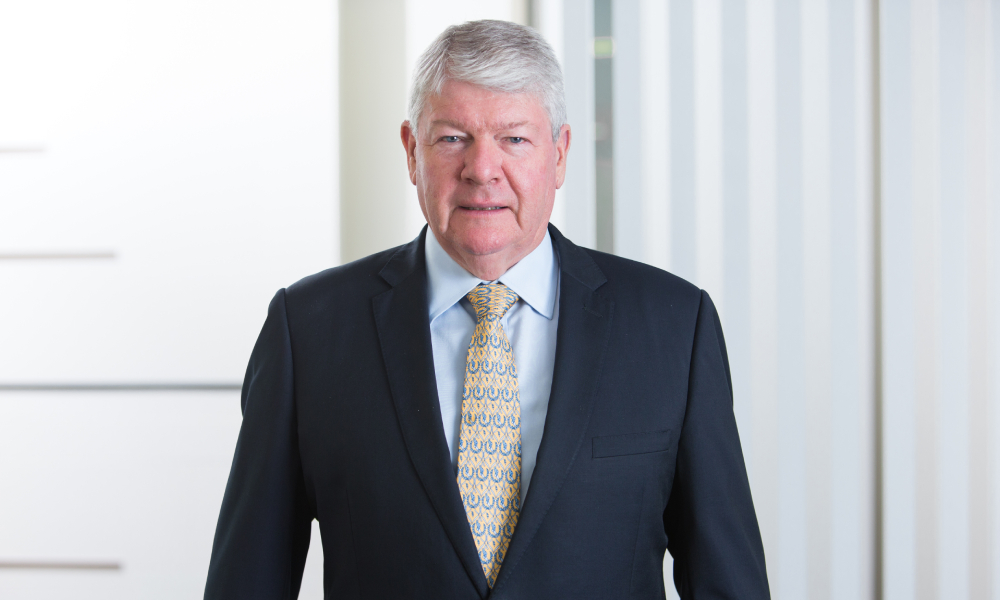 Cooper Grace Ward (CGW) managing partner Chris Ward has been re-elected to his third term as president of international law firm network ADVOC's Asia arm.
Ward has been the managing partner of CGW since 2005, as the firm celebrated its 25th anniversary. He has been practising for over 40 years, specialising in insurance law, commercial litigation, family law and de facto law cases.
He first took on the role of ADVOC Asia president in October 2018, and proceeded to serve as global chair. In 2019, he began his second term as president, which involved guiding the organisation as the COVID-19 pandemic struck.
"ADVOC has proven to be a trusted organisation during COVID-19, and the legal advisors on the ground in all relevant jurisdictions have assisted their clients during a time when we have had major disruptions in both international relations and trade," Ward said.
He said that he aimed to remain at the forefront of efforts to address the uncertainties caused by the pandemic.
"As the pandemic continues to wreak havoc across the world, I have worked to ensure our member firms share their knowledge and look for opportunities to enhance their services to clients. As president of ADVOC Asia and global chair, I will continue to lead the charge into 2021," Ward said.
The re-election was announced at the ADVOC Asia annual general meeting held virtually in the last week of October. Ward is set to lead ADVOC Asia until October 2022, and will continue to supervise the organisation's strategic direction.
ADVOC boasts a membership comprising 93 law firms worldwide, with member firms sharing knowledge and expertise to aid clients in various jurisdictions. Chambers Global has recognised the organisation as a Band One leading law firm network.
Other Australian members of the organisation include Colin Biggers & Paisley and Maddocks (Canberra and Melbourne).