The deputy will step into the role of managing partner in 2022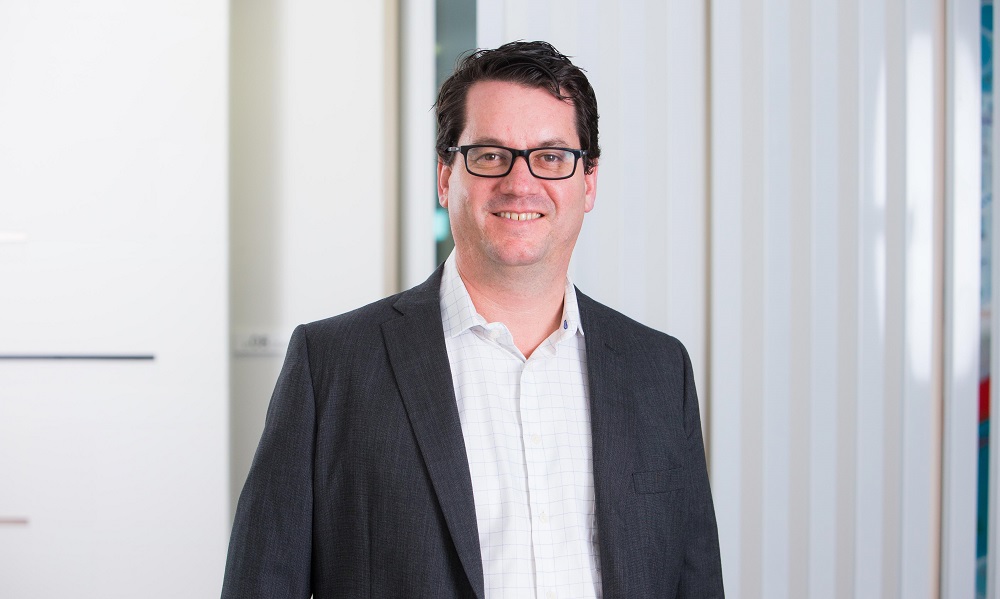 Cooper Grace Ward (CGW) has appointed Charles Sweeney as deputy managing partner.
Sweeney has been a part of the firm's board and executive leadership team for a number of years. He heads up the firm's corporate and commercial practice, and has particular expertise in areas such as corporate advisory, IP and technology.
He has also been on the board of ASX-listed companies as a non-executive director, and has handled matters related to corporate governance. He has also dealt with regulators like ASX and ASIC, and assisted with capital raisings.
Sweeney has been listed in Doyles Guide as a top Queensland lawyer in the corporate and commercial space since 2010.
"It's an honour to be appointed as deputy managing partner of Cooper Grace Ward," he said of the appointment. "The firm has earned itself an enviable reputation for providing outstanding commercial client service and nurturing team members, and I'm pleased to be part of CGW's history going forward."
Sweeney will work closely with current managing partner Chris Ward, who is also a founding partner, throughout a transition period. Ward has been in the role for 16 years, and will finish his fourth term in December 2021.
Sweeney will then take the helm on 1 January 2022.
"I'm pleased to have Sweeney elected as our deputy managing partner and to work with him on the transition to managing the firm," Ward said. "Sweeney has a deep understanding of our team culture, our clients and our business, which will place the firm in safe hands for the future."
CGW is set to celebrate its 40th anniversary in December.