Firm helps execute sell-down in parallel with a listing in Canada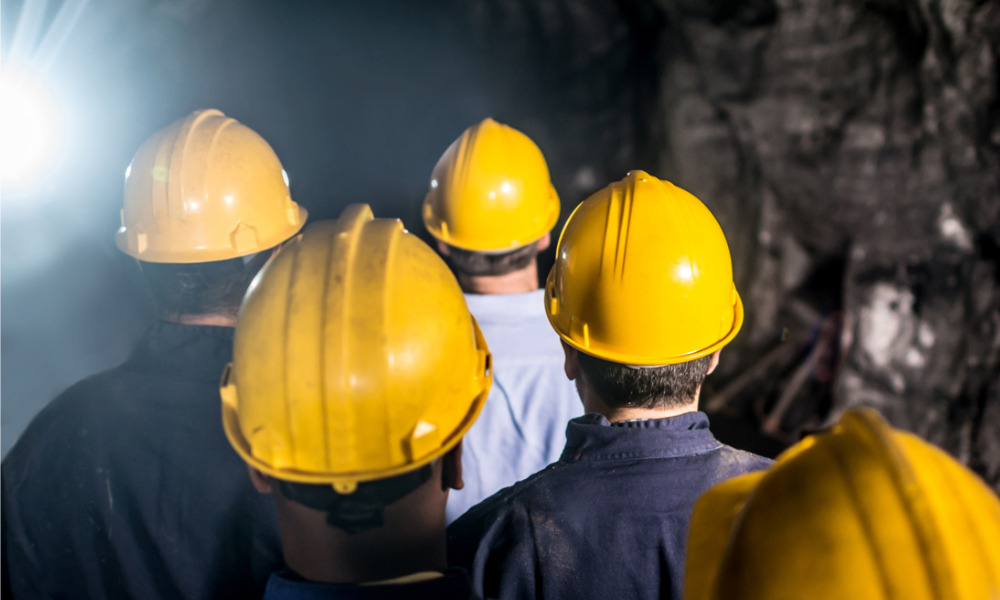 Cooper Grace Ward has helped ensure the success of a complex mining transaction in Papua New Guinea.
The firm advised Papuan Minerals Pty Ltd on its agreement with Golden Birch Resources to sell up to 85% of its interest in its PNG subsidiary, Papuan Minerals Ltd. The sell-down was executed in parallel with the listing of Golden Birch on the Canadian Securities Exchange.
The Cooper Grace Ward team was led by corporate partner Andrew Corkhill, who was supported by lawyer Liz O'Connell. Corkhill said that the deal is an "innovative cross-border transaction" and wished Papuan Minerals and Golden Birch "every success as they embark upon their high-impact exploration program in PNG."
Papuan Minerals wholly owns the exploration licenses that make up the Keveri Project. The project, located about 200km southeast of the capital Port Moresby, is situated on the Papuan Mobile Fold Belt, which is a geologic trend that features several copper-gold deposits.
Earlier this month, Cooper Grace Ward welcomed a team of eight to boost its property practice. The group included a partner and a special counsel.