75% of the lawyers promoted this year have been female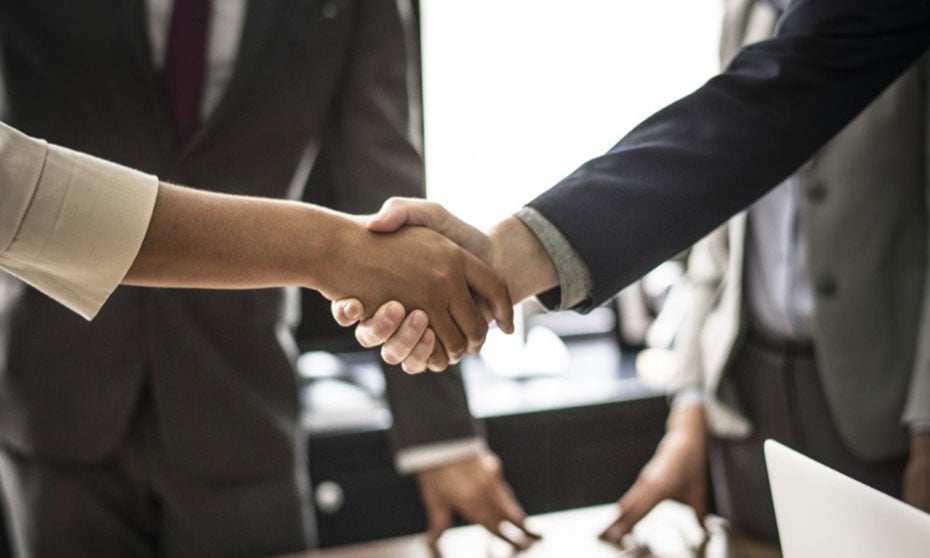 Women have dominated 2020 promotions at Cooper Grace Ward, with female lawyers making up 75% of all the lawyers elevated this year.
In its latest round of promotions, the firm welcomed Laura Gahan, Sarah Lancaster and Hayley Mitchell to the partnership, bringing the number of partners in the firm to 24. The women are part of the firm's commercial and rural property, revenue, tax and tax disputes and estate planning, administration, superannuation and disputes teams, respectively.
Gahan has experience providing advice across all aspects of commercial and industrial property purchases, disposals and management, complex rural land and multi-tiered agribusiness transactions, and commercial, industrial and retail leasing and redevelopment.
Previously, she worked on secondment as the in-house legal counsel for a major family restaurant. At present, in addition to her role at Cooper Grace Ward, she takes on sessional academic work in the faculty of law at the Queensland University of Technology.
Gahan is a member of the retail committee of the Property Council of Australia.
With experienced in commercial litigation, Lancaster has handled disputes involving the Australian Tax Office and the Office of State Revenue. She specialises in disputes involving, income tax, international tax, GST, payroll tax, stamp duty and customs duty.
She focuses on evidentiary issues relevant to disputes when acting for clients during the audit and objection processes. Moreover, she has presented appeals before the Administrative Appeals Tribunal, Queensland Civil and Administrative Tribunal, Supreme Court of Queensland and federal courts.
Mitchell practices in wills and estates law. She focuses on matters involving estate, superannuation and trust disputes, estate planning, and estate administration.
She is an accredited specialist in succession law within Queensland, and also received accreditation from the SMSF Association as an SMSF specialist advisor. She has advised clients on executors' duties, beneficiaries' rights, problematic and contentious estate administration and superannuation death benefits, and matters involving attorneys, administrators and guardians.
Cooper Grace Ward also elevated the following lawyers:
Special counsel
Miranda Klibbe, commercial dispute resolution
Vanessa Thompson, planning, environment and related land use
Ben Williams, insolvency
Senior associates
Sandra Barry
Adelaide Hayes
Damien Jarrett
Melissa Mourilyan
Anita Wilson
Associates
Jessica Byrne
Alexander Hawkins
David Lee Lewes
Caitlin McKenna
Niki Schomberg
The firm's managing partner, Chris Ward, said that the newly promoted lawyers were "talented lawyers who support the strong culture of our firm, and their promotions are very well deserved."
"I'm especially delighted to announce these promotions at a time when the industry is being impacted by the economy and other external factors," he said.
The firm is gearing up to celebrate its 40th year in the industry in December.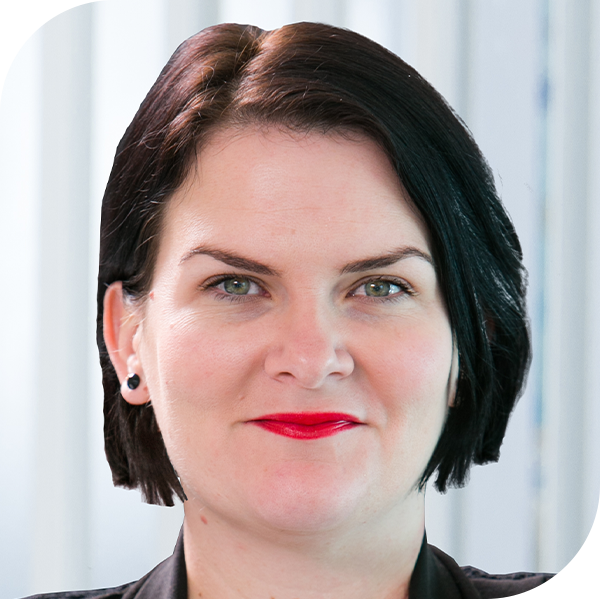 Laura Gahan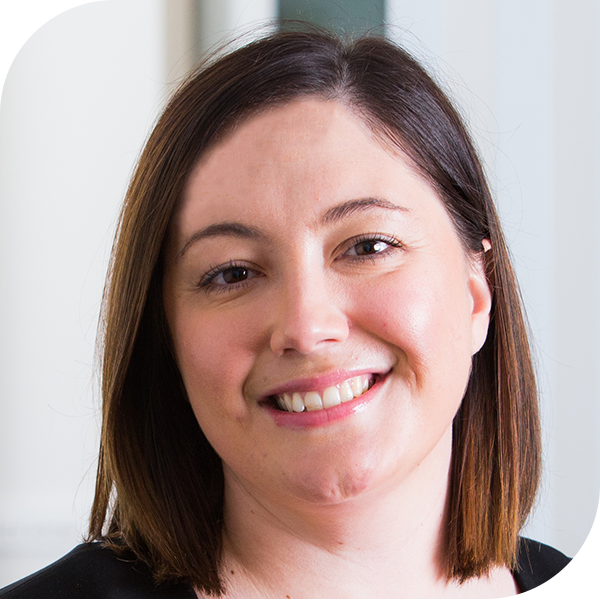 Sarah Lancaster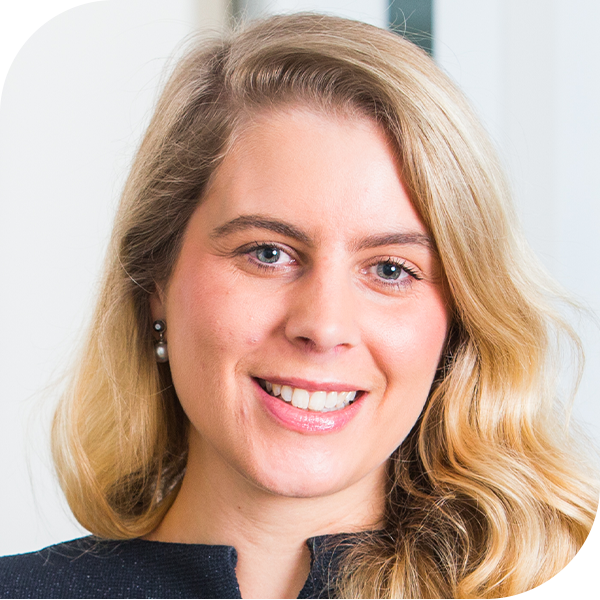 Hayley Mitchell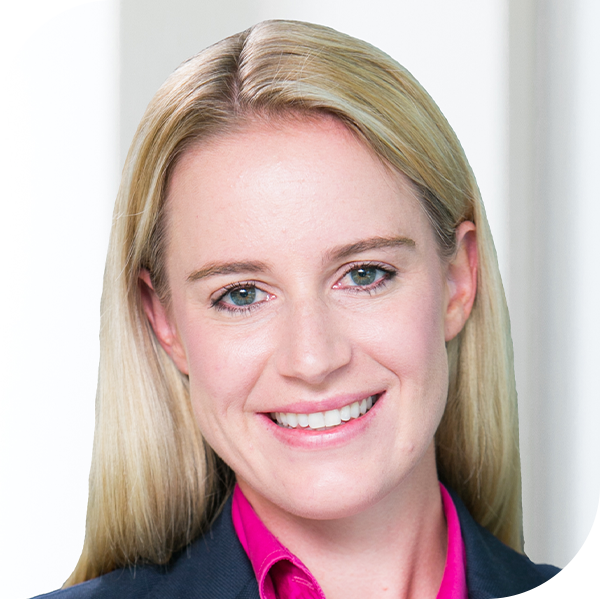 Miranda Klibbe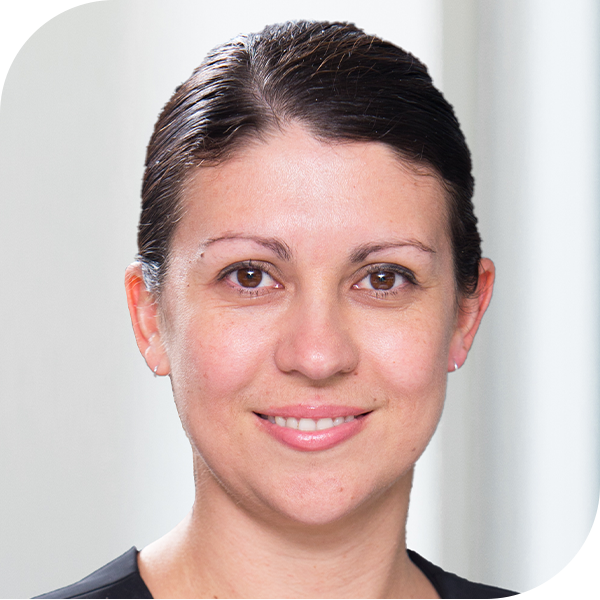 Vanessa Thompson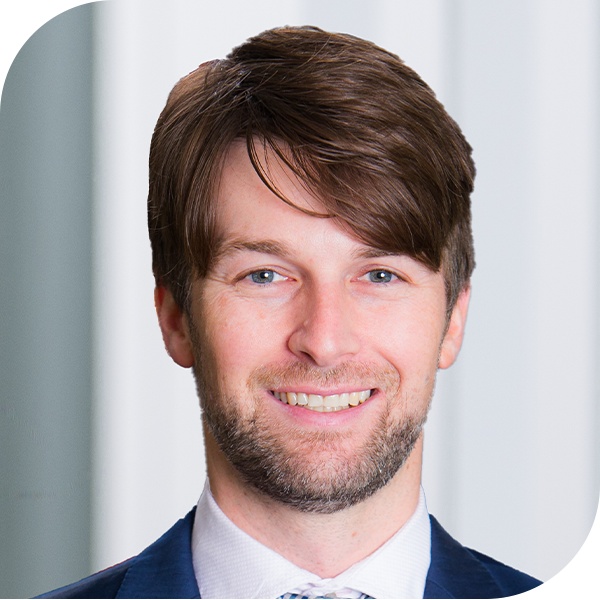 Ben Williams