"She fully understands 'constant improvement'," leader says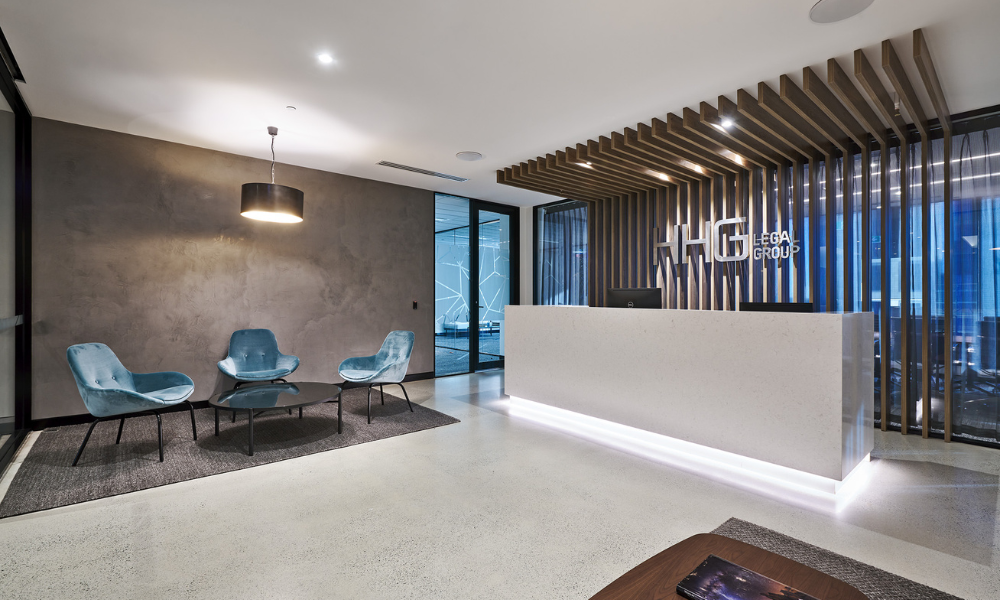 HHG Legal Group has appointed a new chief operating officer. Merrill MacNish (pictured below) succeeds the firm's inaugural chief operating officer Nigel Richards after the latter's completion of the goals set for him by HHG Legal Group directors Simon Creek and Murray Thornhill.
As HHG's new chief operating officer, MacNish will lead the firm's implementation of its business strategy and support all operational aspects of the firm.
MacNish has received various regional and state business awards, including the "40 under 40" award in 2011. She was previously the board member of the Small Business Development Corporation, the board member and treasurer of the Mid-West Small Business Centre, and the president of the Mid-West Chamber of Commerce and Industry.
Prior to her appointment at HHG Legal Group, MacNish owned and managed four businesses in Geraldton for 17 years. After selling them in 2015, MacNish relocated to Perth, where she immersed herself in the not-for-profit agribusiness space and was eventually recruited by Minister for Agriculture, Regional Development, Small Business and Hydrogen Alannah MacTiernan as executive officer.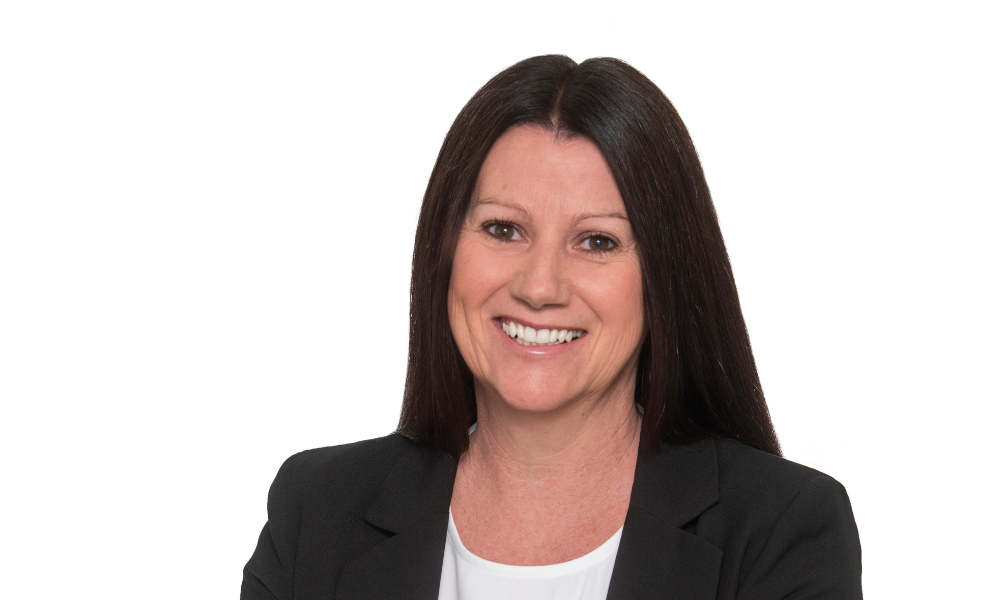 Merrill MacNish
"After meeting with Murray and Simon, the leadership team, and associated business professionals, I was convinced HHG was the perfect place to continue my career," MacNish said of her appointment. "The values of the organization mirror my own. Its welcoming culture and emphasis on constant improvement are very appealing. I look forward to helping shape the firm's future."
Thornhill said HHG Legal Group was delighted about its latest addition to the team.
"Merrill has extensive personal business experience as well as specific experience as an executive general manager in a variety of boutique law firms and other larger organisations," said Thornhill. "She fully understands 'constant improvement' and has a strong regional network, in addition to her familiarity with law firm operational management."