The firm will be advising Calan Williams on his journey to the Formula 1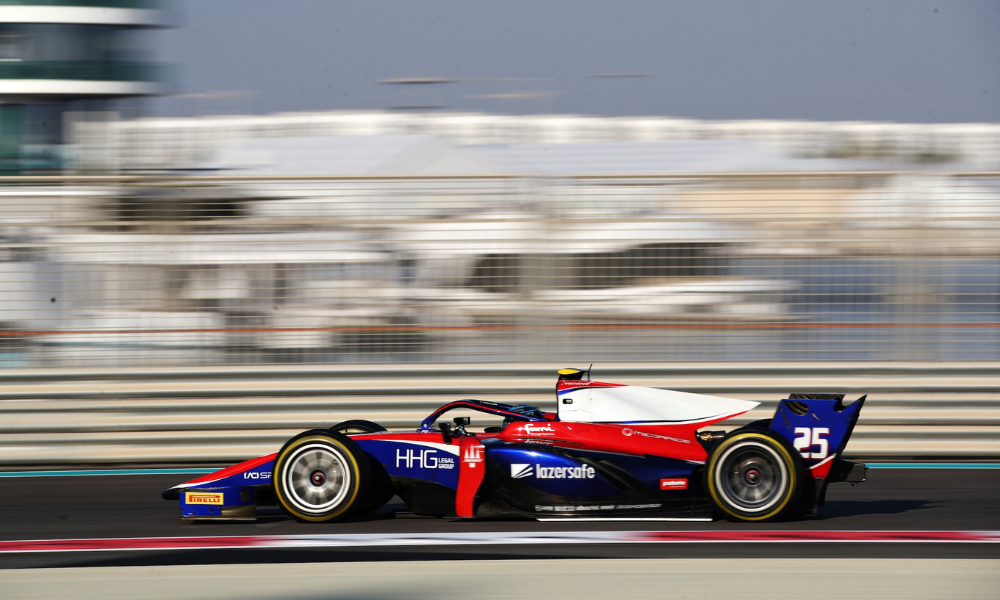 HHG Legal has been tapped to be the legal representative of WA's first FIA Formula 2 racer, Calan Williams.
The firm announced that last year, it commenced a "a long-term advisory and sponsorship partnership" with Williams and Calan Williams Racing Pty Ltd. The firm will be helping the racer to reach his goal of capturing a Formula 1 international motorsport championship.
"The legal intricacies involved in negotiating international legal contracts, compliance around the investment structure – and much more – need the resources of a firm like HHG," HHG Legal Group executive chairman Simon Creek said. "For me personally, to be working with a 21-year-old who will soon be racing alongside the likes of Lewis Hamilton, Daniel Ricciardo, and Sebastian Vettel, is a real buzz."
A "self-confessed motoring enthusiast," Creek added that he was "excited about the attention Calan is bringing to Western Australia."
HHG Legal kicked off the partnership by negotiating and finalising a contract with Italian team Trident Motorsport. The firm worked alongside Italian lawyers in the process.
Williams will be racing with the team in this year's FIA Formula 2 Championship following a strong post-season testing in Abu Dhabi.