HHG Bunbury will be launched in January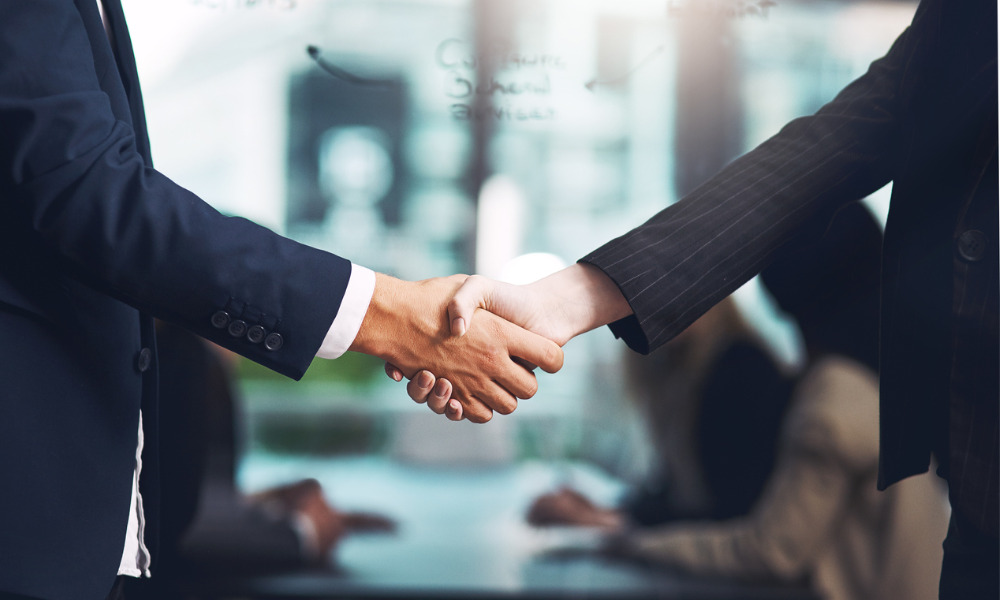 WA firm HHG Legal Group (HHG) has snapped up Bunbury boutique Kroon Legal in its latest expansion effort.
The firm has opened branches in Albany, Perth, Mandurah and Joondalup – in fact, HHG's 2015 expansion to Mandurah marked the inaugural entrance of a medium-sized firm into the Peel region's market.
"Bunbury is a logical next move for HHG Legal Group. One of our unique points of difference is our commitment to all of WA – Perth CBD, the northern and southern growth corridors and the regions," executive chairman Simon Creek said.
Creek has been leading HHG since 2003, when he took over alongside director Murray Thornhill. Creek said that extending the firm's reach to the southwest region has long been a personal project.
"HHG was established in Albany in 1919. I am a farmer's son from Boyup Brook, and while my family holidayed in Albany each year, we shopped in Bunbury and I went to boarding school there. Bringing medium-sized, full-service and blue-chip legal services to the South West has been a personal project of mine for over five years," Creek said.
With the acquisition, Kroon Legal's team will be absorbed into HHG's roster under HHG Bunbury, which will be launched in January.
"For over 20 years, as I have built Kroon Legal with my wife, Wendy, I have observed consistent population growth in Bunbury. More recently, it struck me that the second biggest city in WA has no more lawyers now than it did 20 years ago. It is about time that Bunbury and all of the SW had easier access to the resources and strength of a medium-sized firm," said Rod Kroon, Kroon Legal's founder and an accredited family law specialist, who will be leading the Bunbury office.
He said that HHG's regional influence made the firm's Bunbury expansion an ideal next step.
"HHG Legal Group is a perfect fit for Bunbury not only because of its award winning service levels and size, but also because of its existing regional influence," Kroon said. "Simon and Murray have spent their careers working for both city and country clients. HHG lawyers are just as happy on St Georges Terrace as they are in Albany or Bunbury. I am looking forward to managing HHG Bunbury and working with the firm's leadership team to serve the entire SW."
HHG recently relocated its Perth headquarters to the Cloisters Building at 863 Hay St, located in the Perth CBD.