Carolyn Meighan will help lead the team in Perth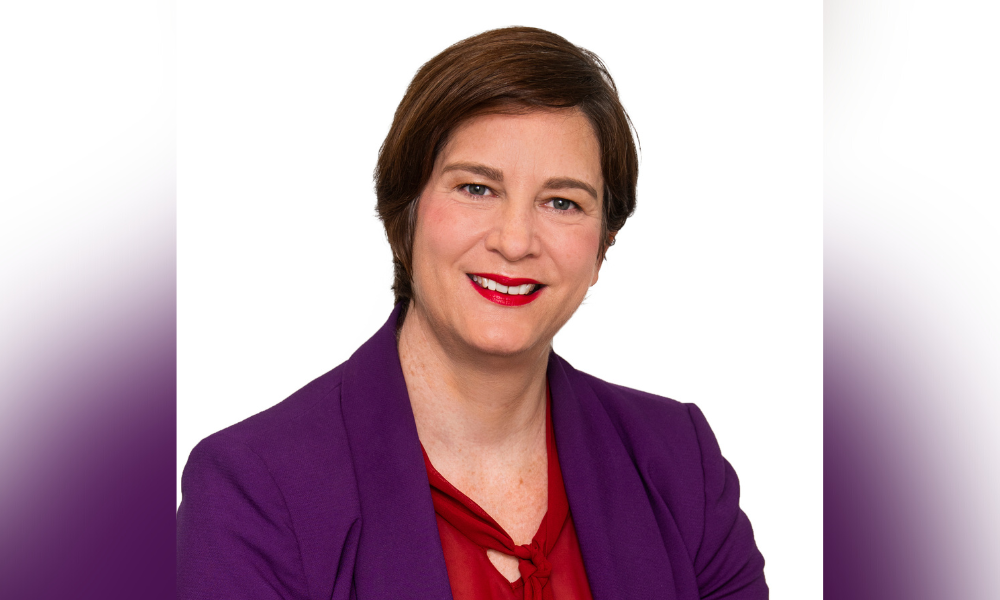 HHG Legal has strengthen its commercial litigation practice with the appointment of Carolyn Meighan to the role of special counsel.
She will lead the firm's commercial litigation team in Perth alongside commercial and dispute resolution director and head Murray Thornhill and special counsel Blair Campbell.
"The addition of Carolyn to our commercial litigation team will help us meet the current market demand in this area and her extensive experience will solidify an already high performing team with additional senior leadership capacity and energy," Thornhill said.
Meighan brings more than 20 years of litigation experience to the table. She represents clients in property and strata title, trust and estate, and contractual disputes. In addition, she provides advice on planning, franchising, competition and consumer, and regulatory matters.
She has made appearances before various courts and tribunals, including the Federal Court and the High Court.
Prior to joining HHG Legal, Meighan took on partner and senior associate roles at Hotchkin Hanly. She began her legal career with Rockwell Olivier, where she served as a principal for over 14 years.