The new partners boost the firm's senior ranks in Perth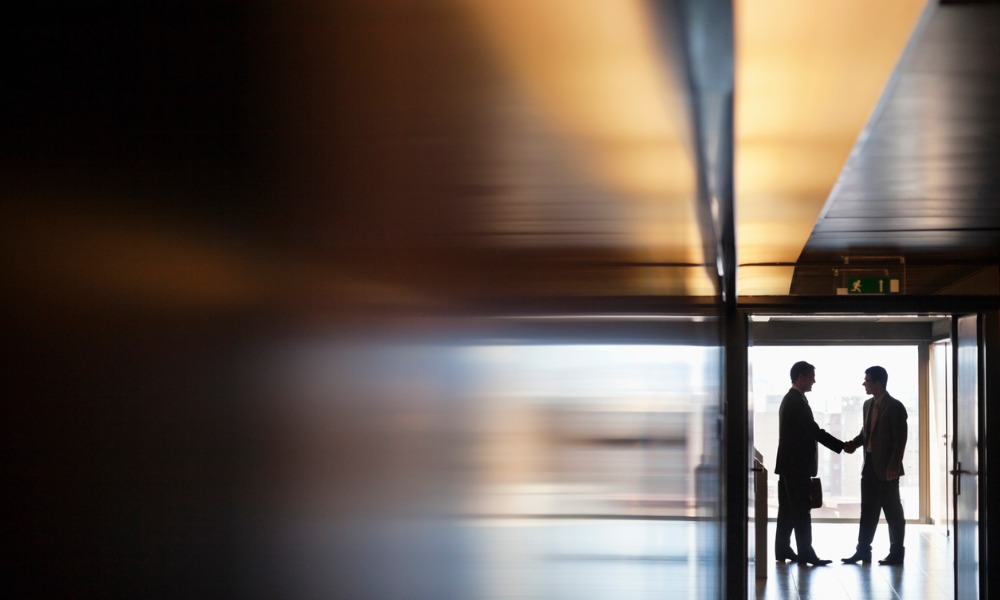 HFW has expanded its partnership in Australia with the promotion and lateral hire of new partners Jo Garland and Dr Michael Maxwell.
The new partners, who are both based in Perth, grow the HFW partnership in Australia to 24.
Garland, an energy and renewables expert, is the second senior lawyer the firm has elevated to partner while on maternity leave, HFW told Australasian Lawyer. The first one was Stephanie Lambert in 2018, who the firm said has had her most successful year upon her return and won a national award for her practice.
Gavin Vallely, HFW's managing partner in Australia, highlighted Garland's work on pioneering matters.
"Jo's vast experience in the power generation sector – and in particular her recent work on Australia's first co-located wind and solar farm, and a ground-breaking 'new energy' peer-to-peer energy trading project – provides clients with the innovative support which we believe is characteristic of HFW's service offering," he said.
He said that Garland also has in-depth regulatory expertise in several key sectors for HFW.
Garland said that her appointment comes at a very pivotal time for the energy industry.
"I look forward to steering clients through the future energy transition, with the development of new technologies, renewable or hybrid power systems and de-carbonisation across industry," she said.
Maxwell joins the firm from Clayton Utz.
"Michael's expertise in regulatory issues, international risk and multifaceted litigation is an ideal fit for our business, in particular our international trading and logistics clients who are exposed to increasingly complex and onerous compliance requirements," Vallely said.
Maxwell said that HFW provides him with exceptional opportunities to consolidate his practice and actively pursue key elements in its growth strategy.
Matthew Blycha, who heads the international firm's Perth office, said that the appointments are another important step in the continued development of the firm's Perth practice.
"HFW has been in Perth for almost a decade and the areas that Jo and Michael are able to service are indicative of how our business and the legal market generally has evolved during this time; with the future energy transition and regulatory compliance being an issue that is a priority for all clients," he said.