Angela Hebblewhite talks taking the time to tackle non-legal matters at her own firm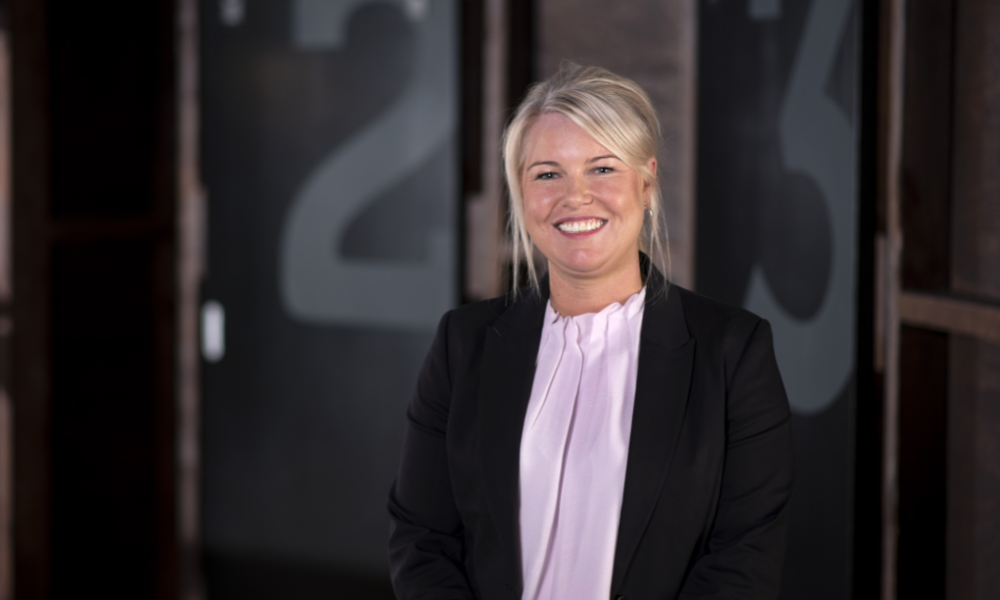 When she launched Hebblewhite Lawyers this year, principal solicitor Angela Hebblewhite sought to make legal situations easier for parties who are going through family law-related conflicts. In a career that has spanned nearly two decades, she has gleaned experience from the Federal Circuit and Family Court (previously the Federal Magistrates Court) and from a stint at a family law firm in Newcastle.
However, she has since had to develop a different set of non-legal skills as she manages her own firm. Among the challenges she has observed is how difficult it is to bring on and retain seasoned lawyers and support staff.
In this interview, Hebblewhite discussed the tech adopted by the firm, the importance of a good team and the direction family law needs to go in.
What made you choose a career in law, and what's your favourite part of the job?
I wanted to choose a career where I could help people! Family law enables me to help people through a difficult part of their lives. My favourite part of the job is seeing the positive outcomes I have been able to provide to my clients, which allows them to be able to move forward with their lives.
What is going on at the firm? Are there any new programs and initiatives that you're particularly interested in?
We are a newly established firm, but our team has wealth of experience in family law. We invest a lot into our staff with training and development.
What tech-related initiatives adopted by the firm, if any, are you most excited about?
We use Smokeball, the latest in client management software specific to law firms, as well as add on software to enable our clients' experience to be seamless and as efficient as possible – from booking an appointment and providing information to payment options. Some of the add-ons include Family Property, Infotrack, Xero and Stripe.
What has been your proudest accomplishment in the last year or so?
Bringing together a team which has such a depth of experience and that is dedicated to providing our clients with a premium service.
What advice can you give fellow lawyers about it?
Surround yourself with a supportive team where each member brings their own skills and knowledge.
What for you has been the biggest difference between having your own firm and working for a firm?
The biggest difference is being in private practice with my own firm, I need to consider things other than just being a lawyer. To have a thriving practice needs my time – I need to dedicate time to HR, accounting, marketing, etc. I have a practice manager who specialises in those areas so I can focus on my clients.
What should the profession focus more on?
There is a real shift in family law in trying to resolve matters through mediation and dispute resolution avenues. Parties have to be able to co-parent long after lawyers are involved, and there should be a focus on reducing conflict between parties.
What are the challenges you expect in your practice, and in the business of law in general, going forward? What challenges are particularly pressing in the country's legal industry?
Recruiting experienced staff seems to be a problem at the moment – we have been really lucky so far with our recruitment. Recruiting experienced lawyers and support staff problem for firms going forward may bring about challenges with the costs of retaining experienced staff.
What are you looking forward to the most in the coming year?
We are extremely busy at the moment and are looking to grow our team. So I am looking forward to building on the experience we have so we can best assist our clients.
If you were given an opportunity to spend a day with anyone (living or dead), who would it be and why?
Rick Gervais – he is hilarious!!